The Original Utility Bottle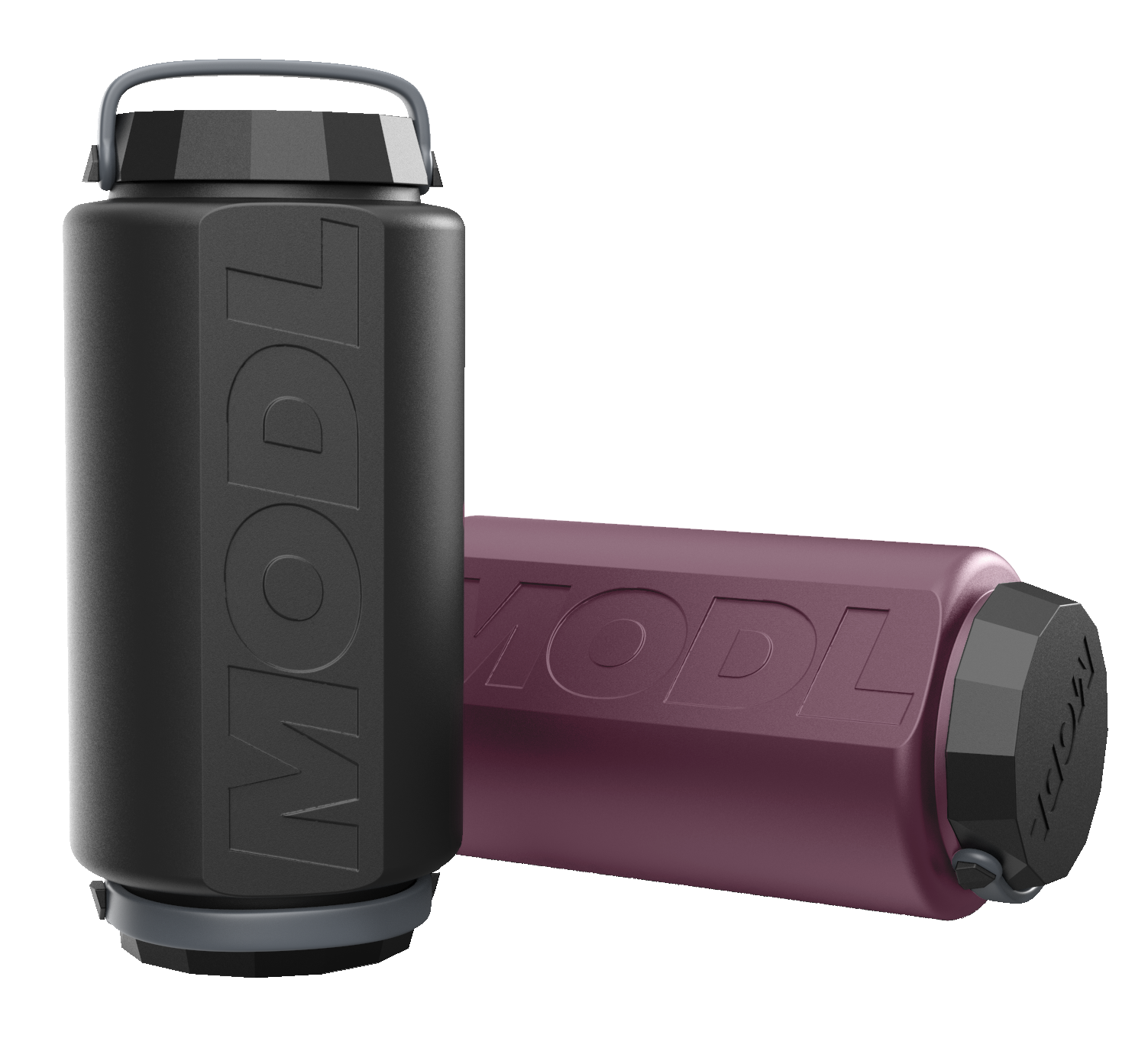 MODL - Hydration Reimagined
MODL is more than a water bottle.
MODL is a utility bottle - a bottle that can do more so you can do more.
Wherever you go and whatever your journey requires, MODL is up for the task.
MODL's 33oz food-grade silicone body collapses to a fraction of it's size.
MODL is built from the ground up to be a blank canvas for your imagination.
How will you use MODL?

Help us bring MODL to life!
If you think you can use MODL for your adventure, Sign up for:
Share your ideas for MODL
Thanks for hopping aboard! Just remember... you are EPIC