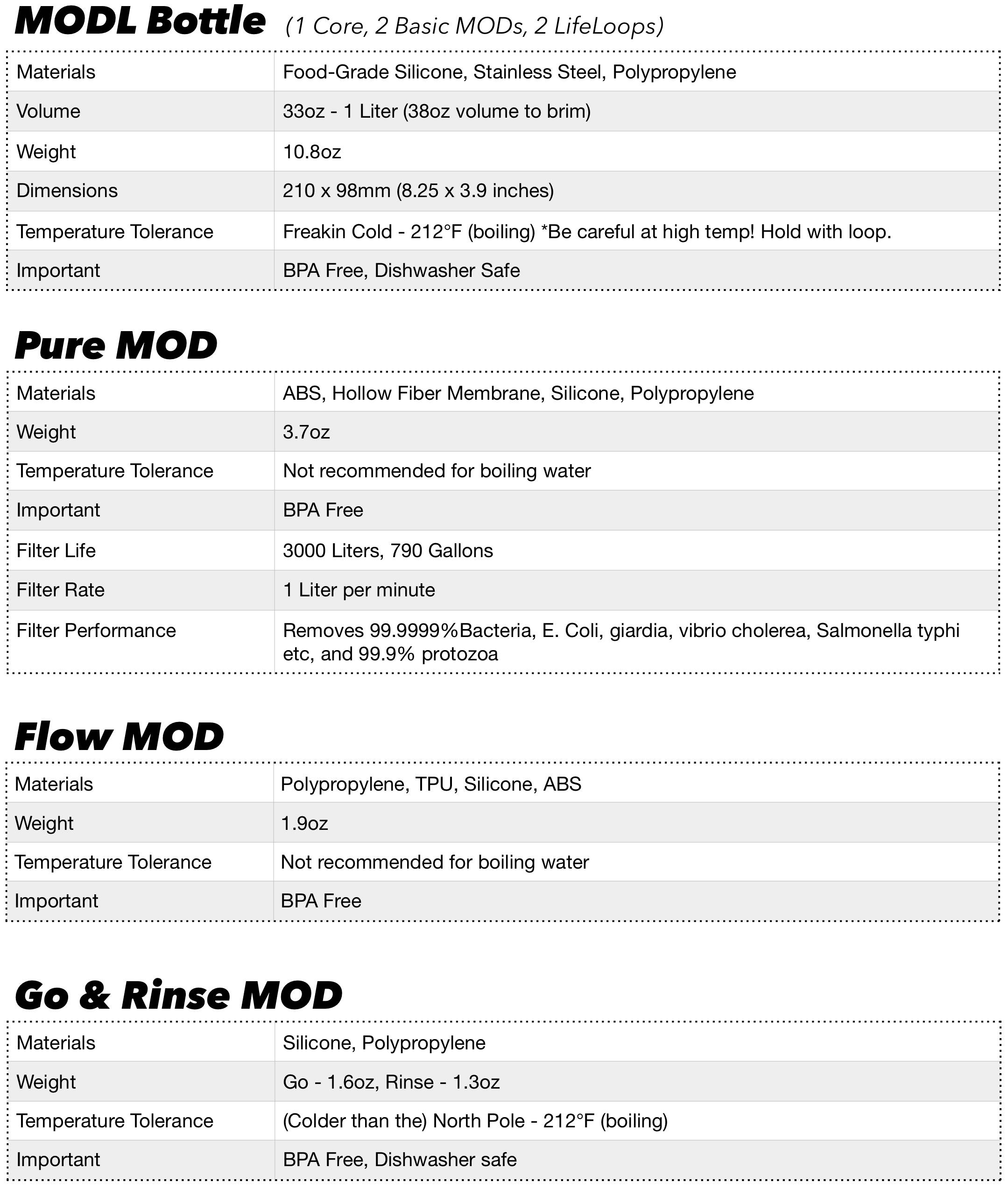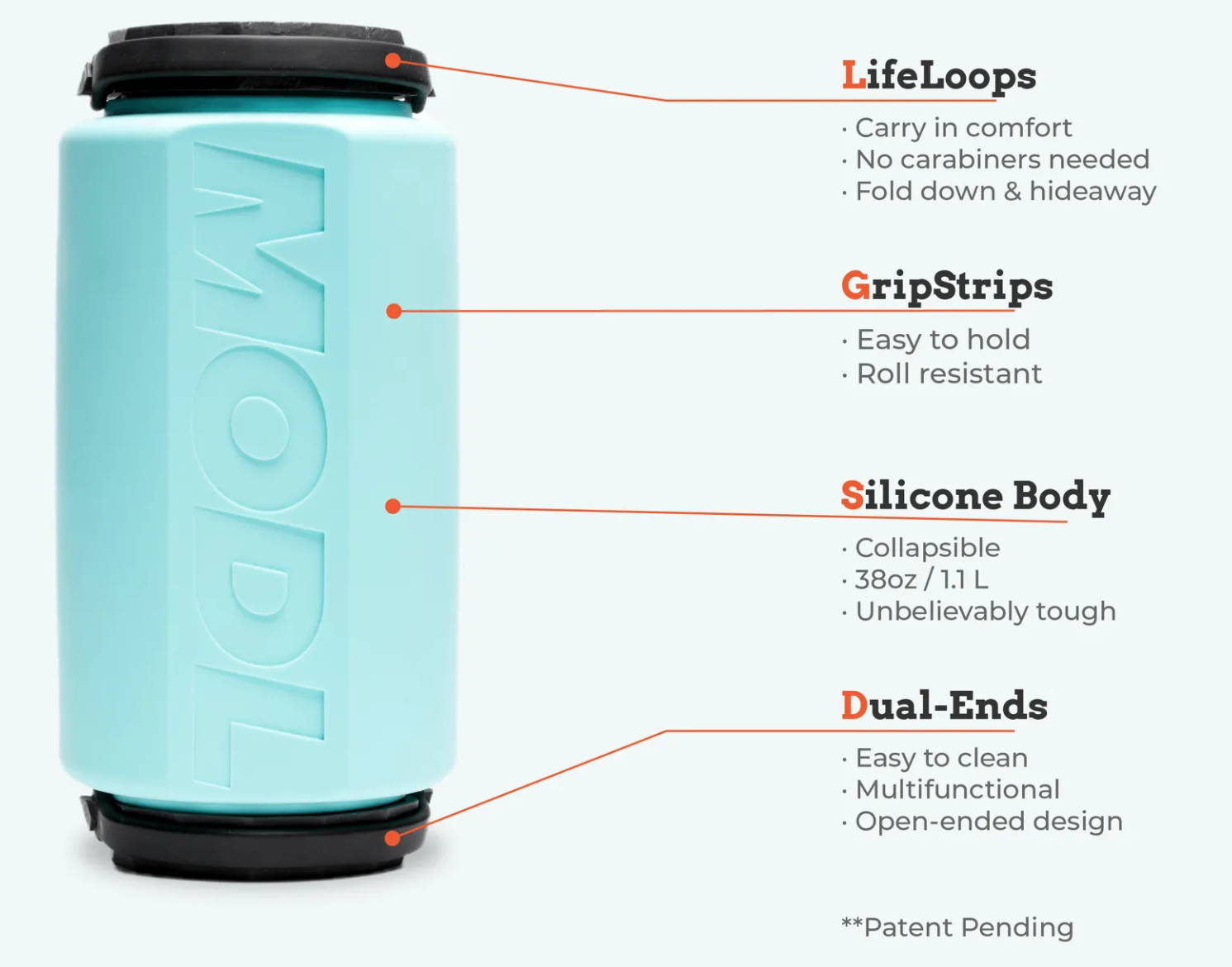 All you need for any adventure
Hiking, camping, biking, climbing - you name it. The MOD Lite fits any adventure. Let's see what's included: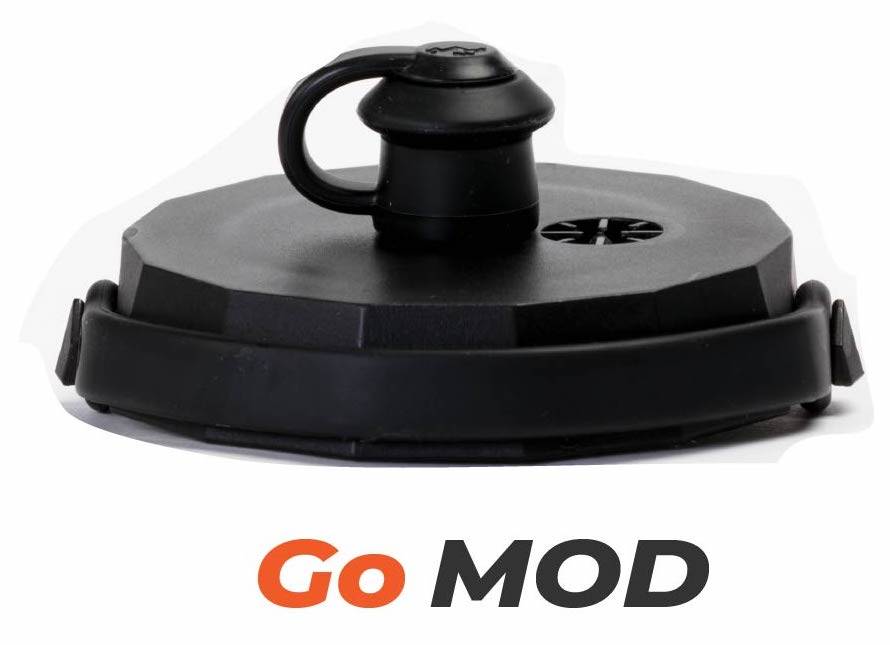 For when you're on the move
The Go MOD is a sports cap for on-the-go adventures that keep on moving.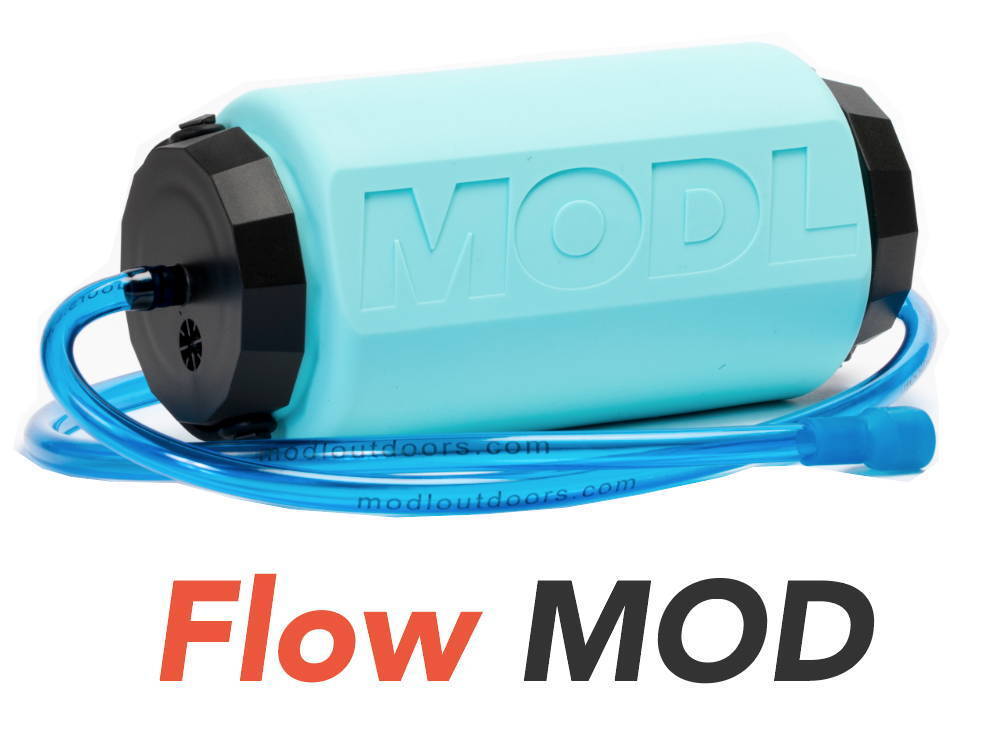 Say hello to hands-freedom
All the functionality of a hydration pack, now in your bottle and simpler than ever.
Wander in comfort with SuperLoops
Loop MODL onto whatever works - backpacks, bikes, or hands. With super-strong detachable silicone SuperLoops, your bottle is out of your way - no carabiner needed.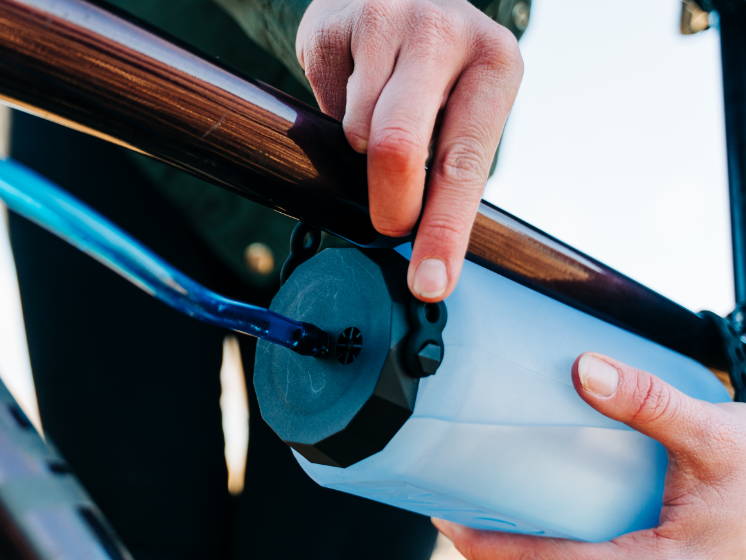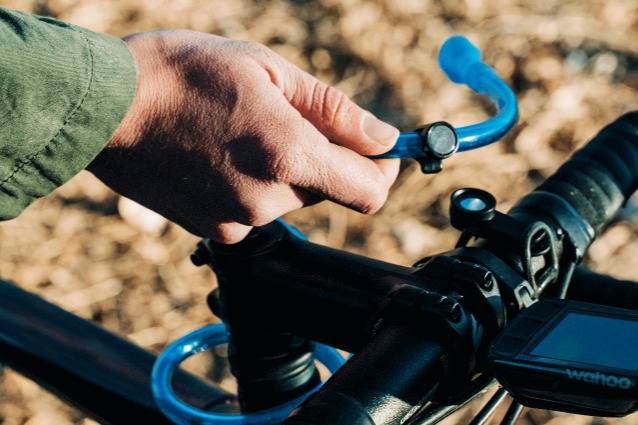 Get the most out with MagClip
The small but mighty MagClip plays a crucial role in the MODL System, keeping your Flow MOD (and a sip of water) within reach at all times. From your bike to your backpack to your car, this two-piece magnet is a gamechanger for MODL in all sorts of situations.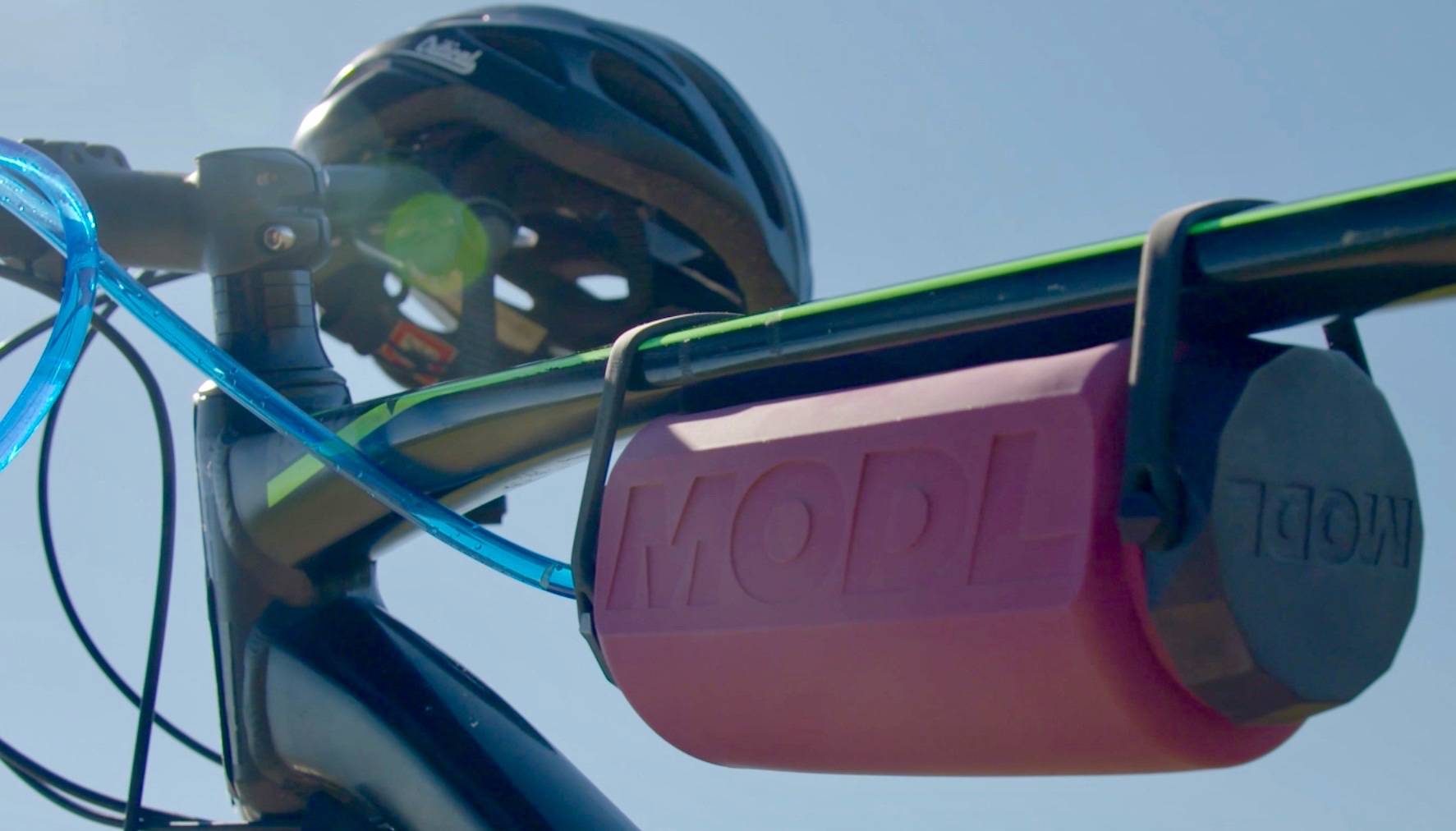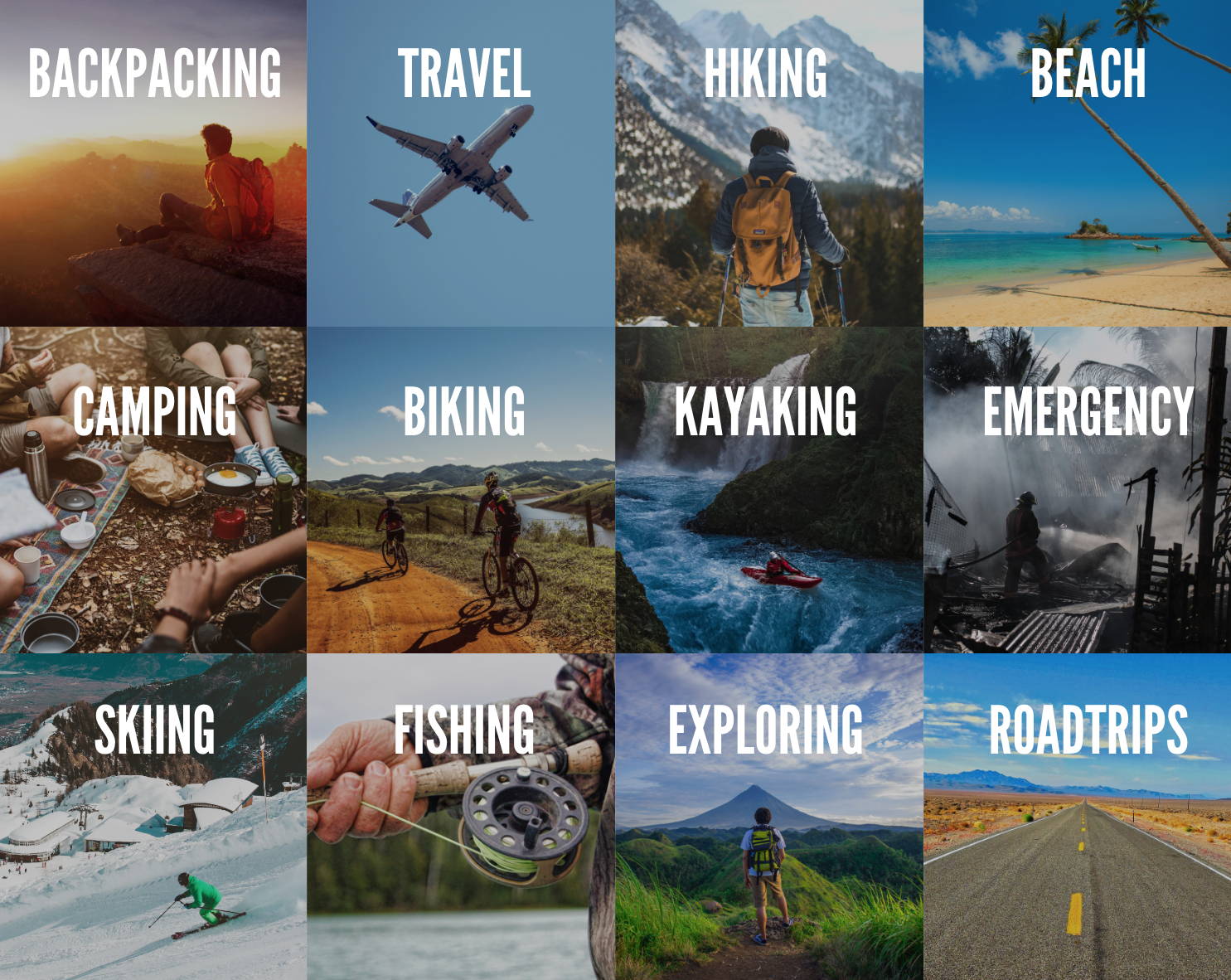 And this is just the beginning...
Join our community of explorers unleashing the capabilities of the world's first utility bottle. With your help, we'll keep on innovating and releasing new MODs to get even more out of MODL.
JOIN THE ADVENTURE @MODL.OUTDOORS