The Essential Utility Bottle
Hiking, camping, biking, climbing - you name it. The MODL Lite fits any adventure.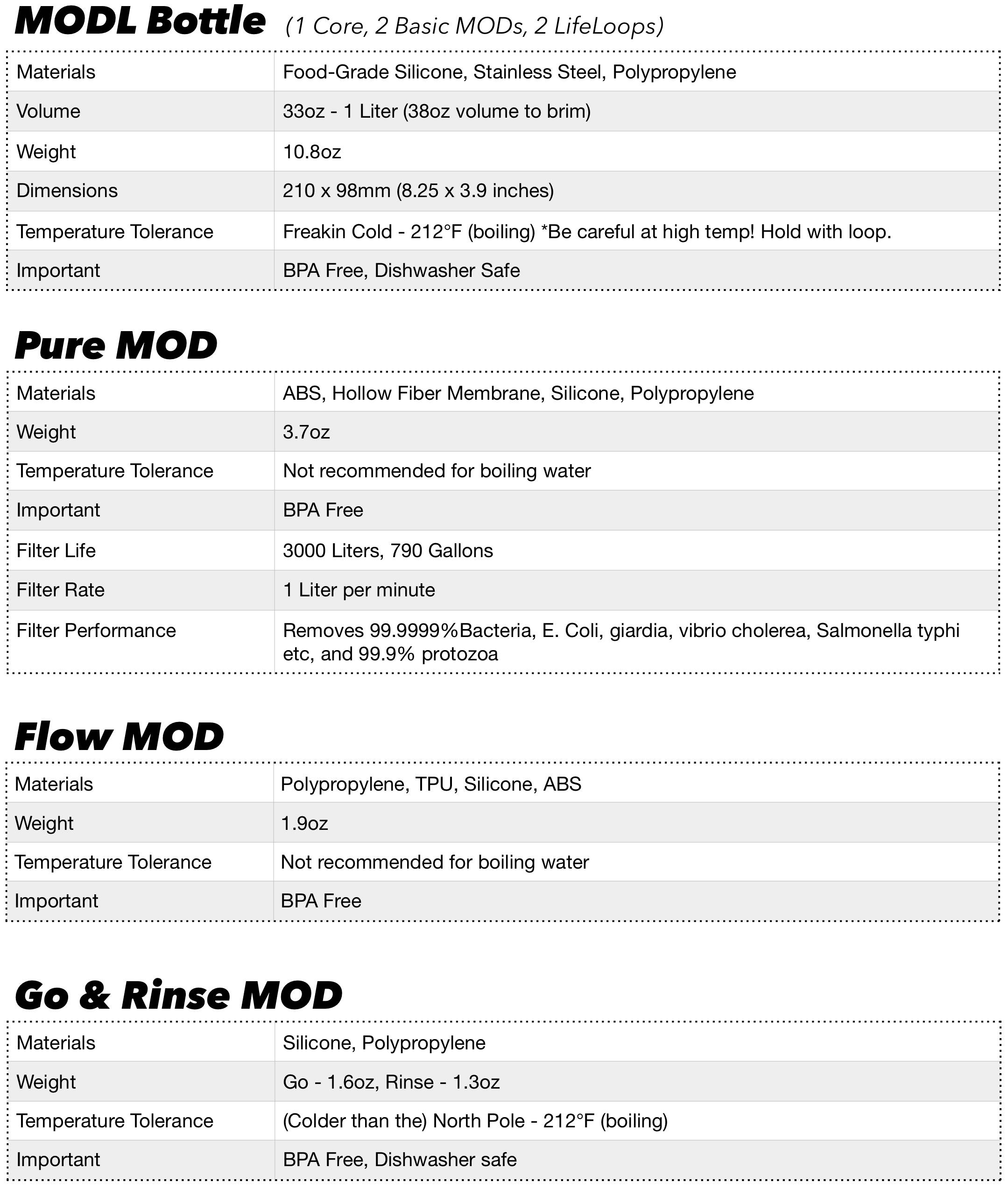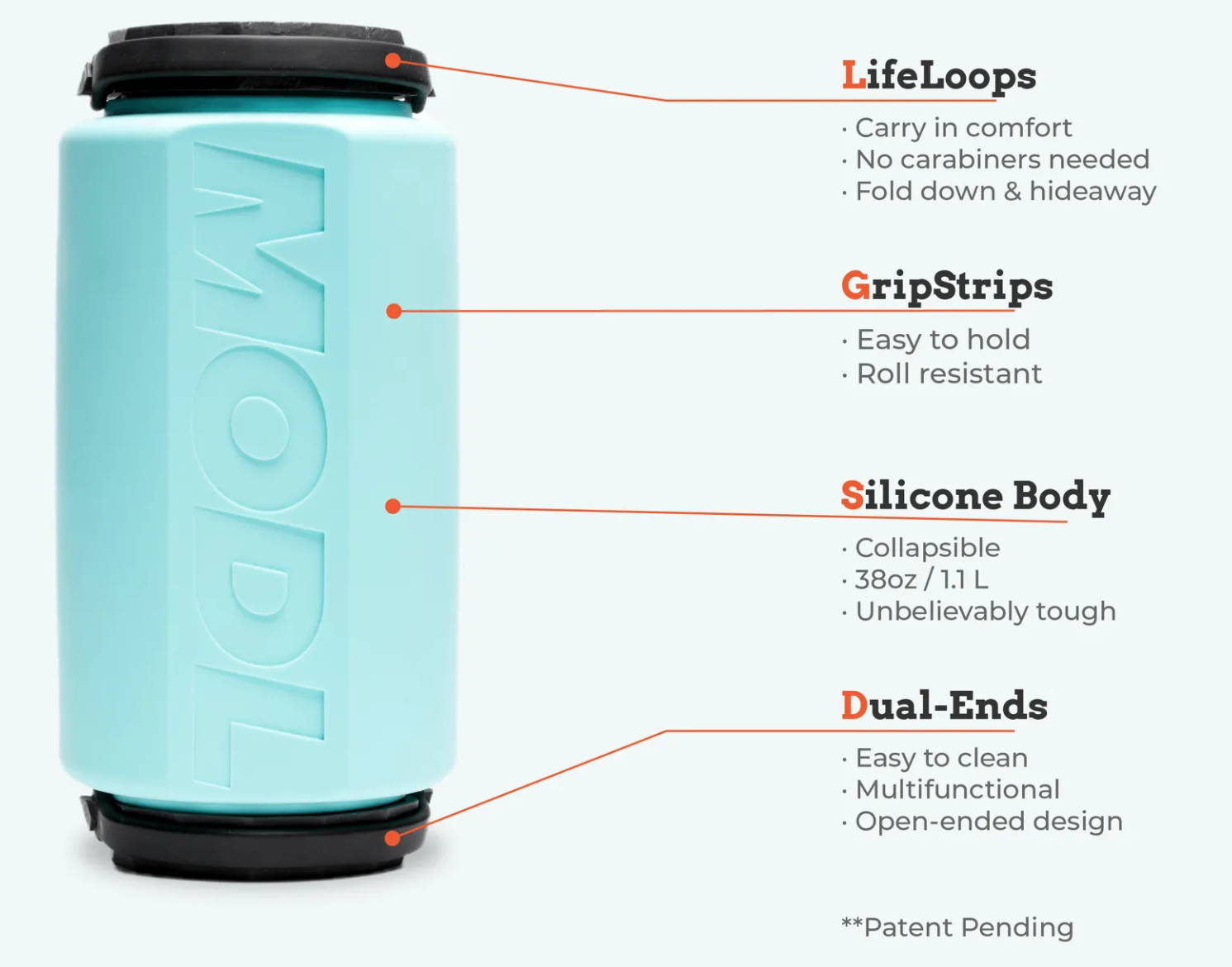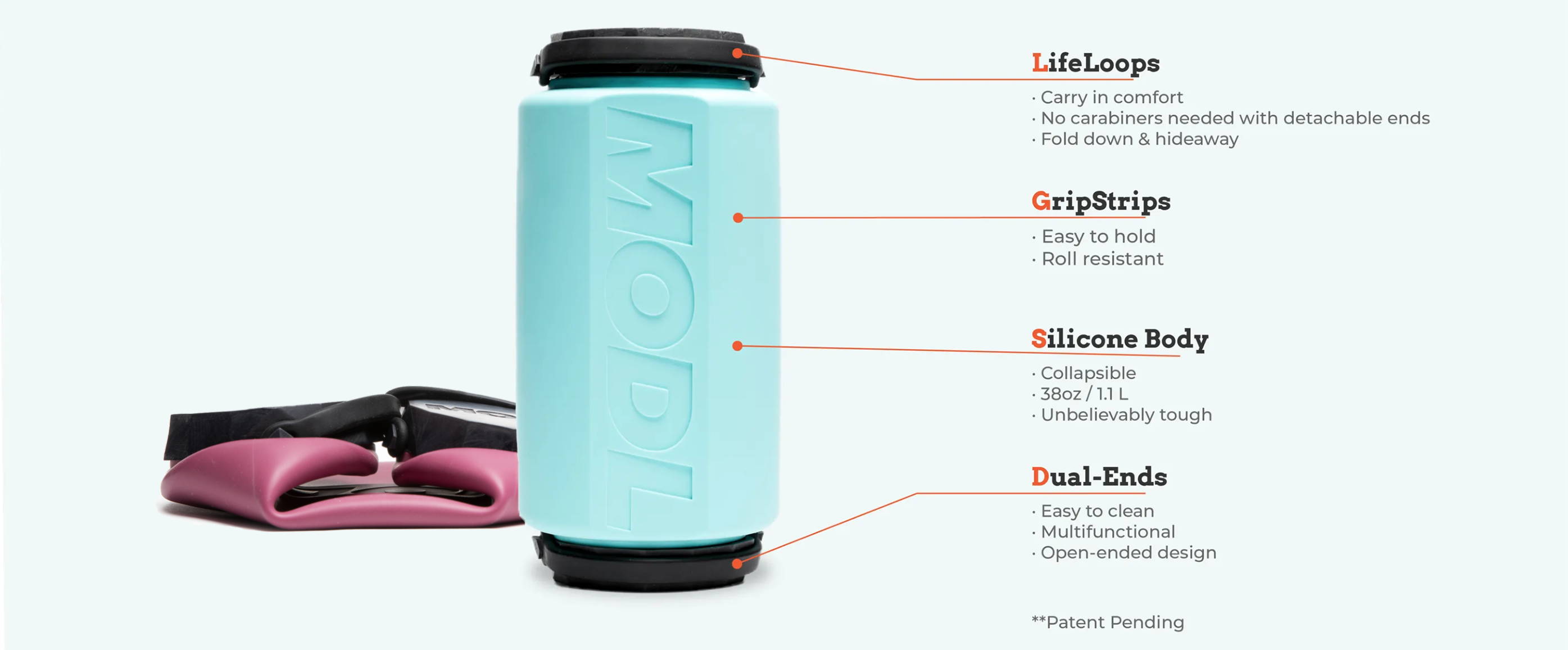 All you need for any adventure
Take versatility up a notch. MODs are swappable caps that bring new functions to the bottle you bring with you every day.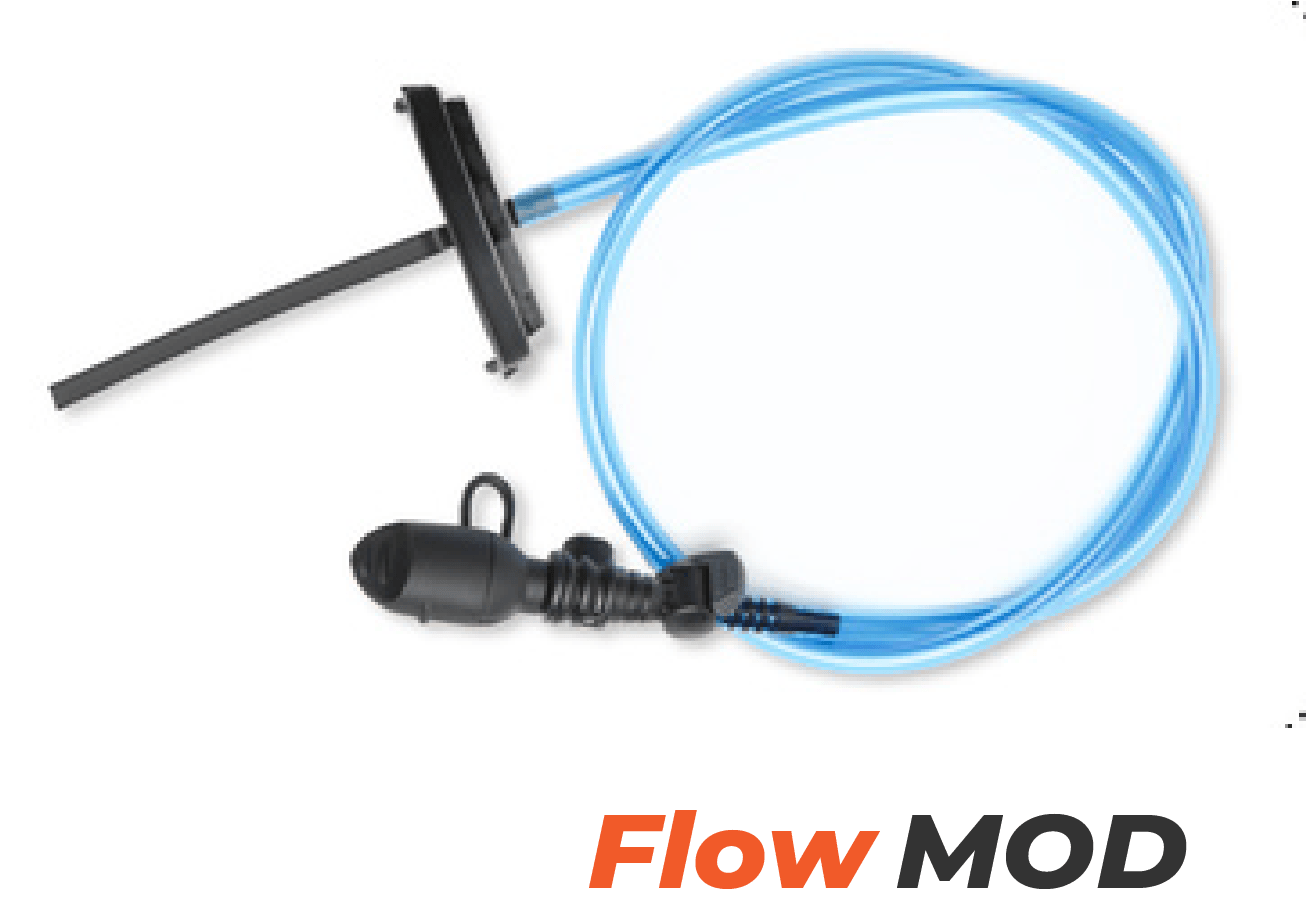 Say hello to hands-freedom
All the functionality of a hydration pack, now in your bottle and simpler than ever.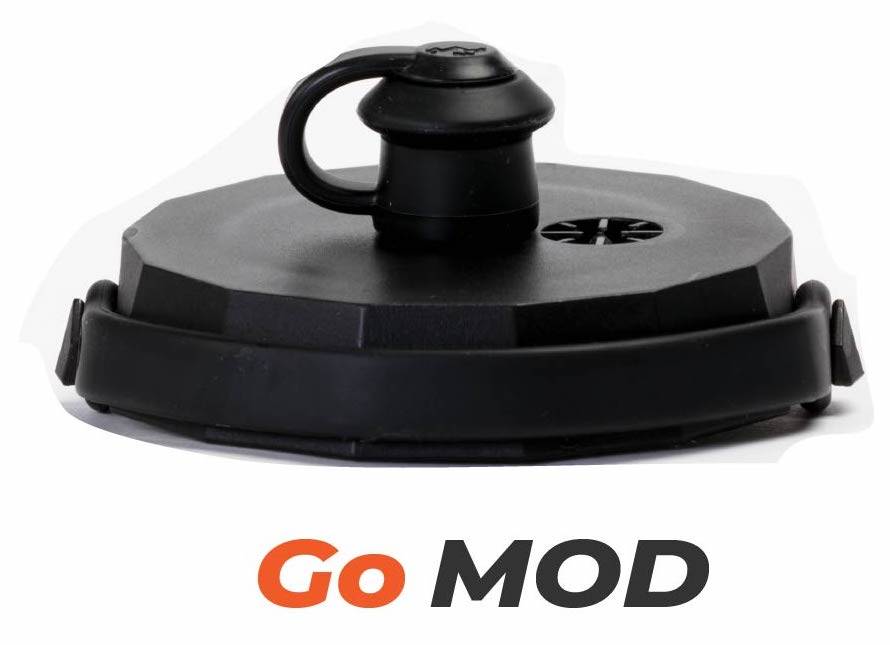 For when you're on the move
The Go MOD is a sports cap for those adventures when stopping to unscrew the cap just isn't an option.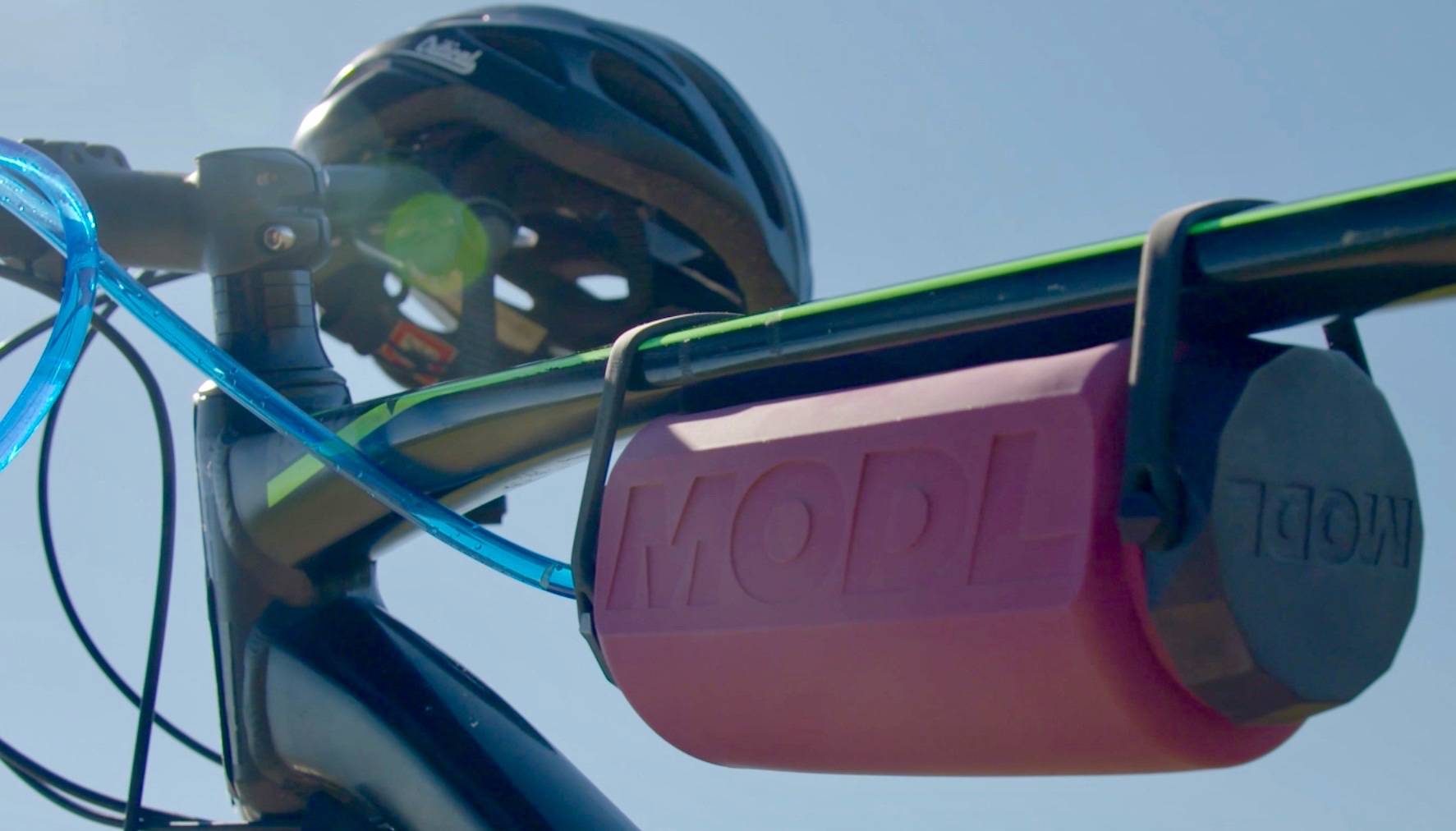 Wander in comfort with LifeLoops
Loop MODL onto whatever works - backpacks, bikes, or hands. With super-strong detachable silicone LifeLoops, your bottle is out of your way - no carabiner needed.

Keep a grip on your bottle
GripStrips are flat strips that run the length of MODL, providing ergonomic points to grip the bottle and a secure way to lay MODL in those more adventurous spots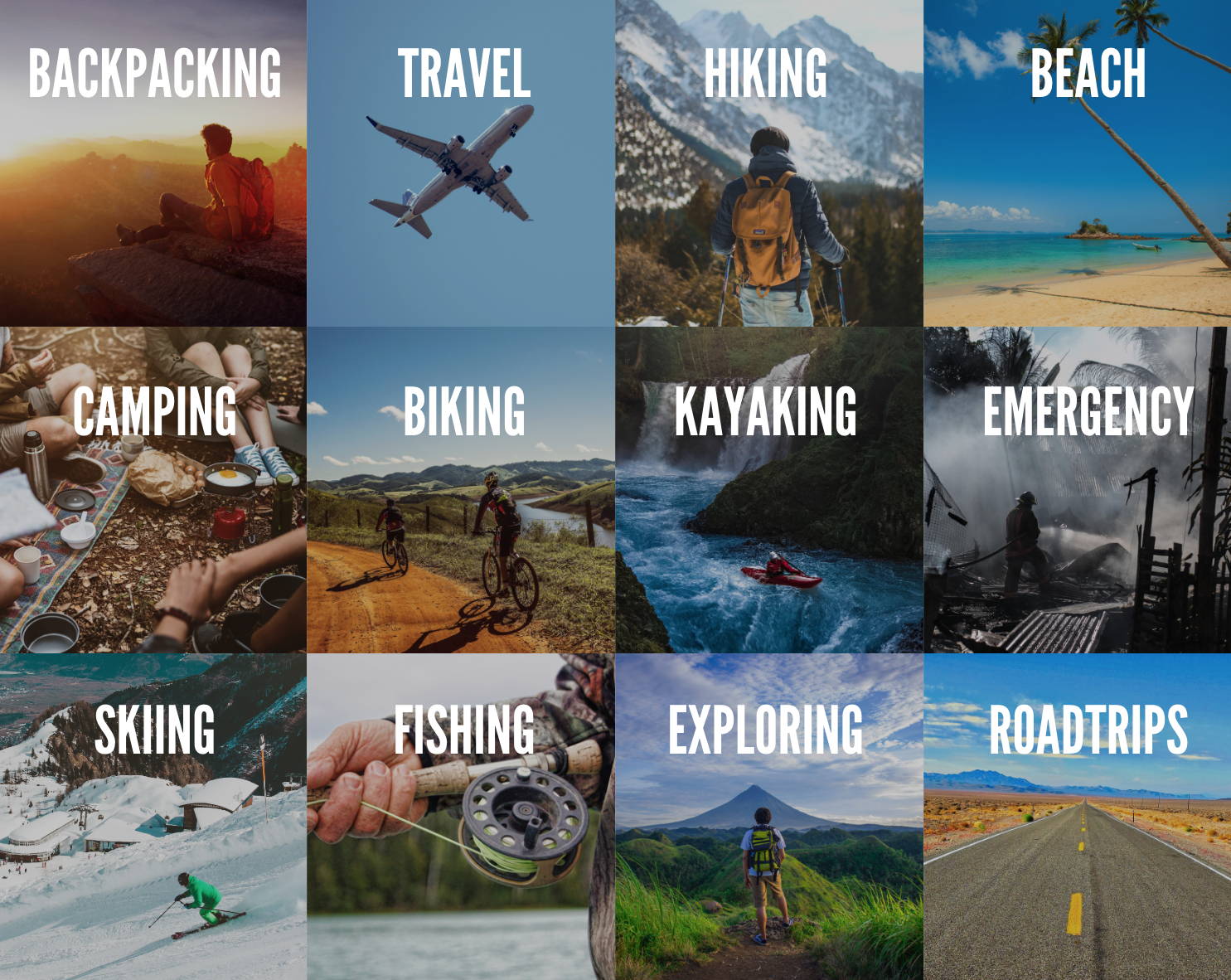 And this is just the beginning...
Join our community of explorers unleashing the capabilities of the world's first utility bottle. With your help, we'll keep on innovating and releasing new MODs to get even more out of your bottle.
JOIN THE ADVENTURE @MODL.OUTDOORS