1. Have your SuperLoops handy.
Keep your SuperLoops on your bottle so you can loop up wherever you go. Attach the top SuperLoop on the last notch for an easy and comfy way to carry your bottle, and attach the bottom SuperLoop on the third notch for a compact way to keep it with you.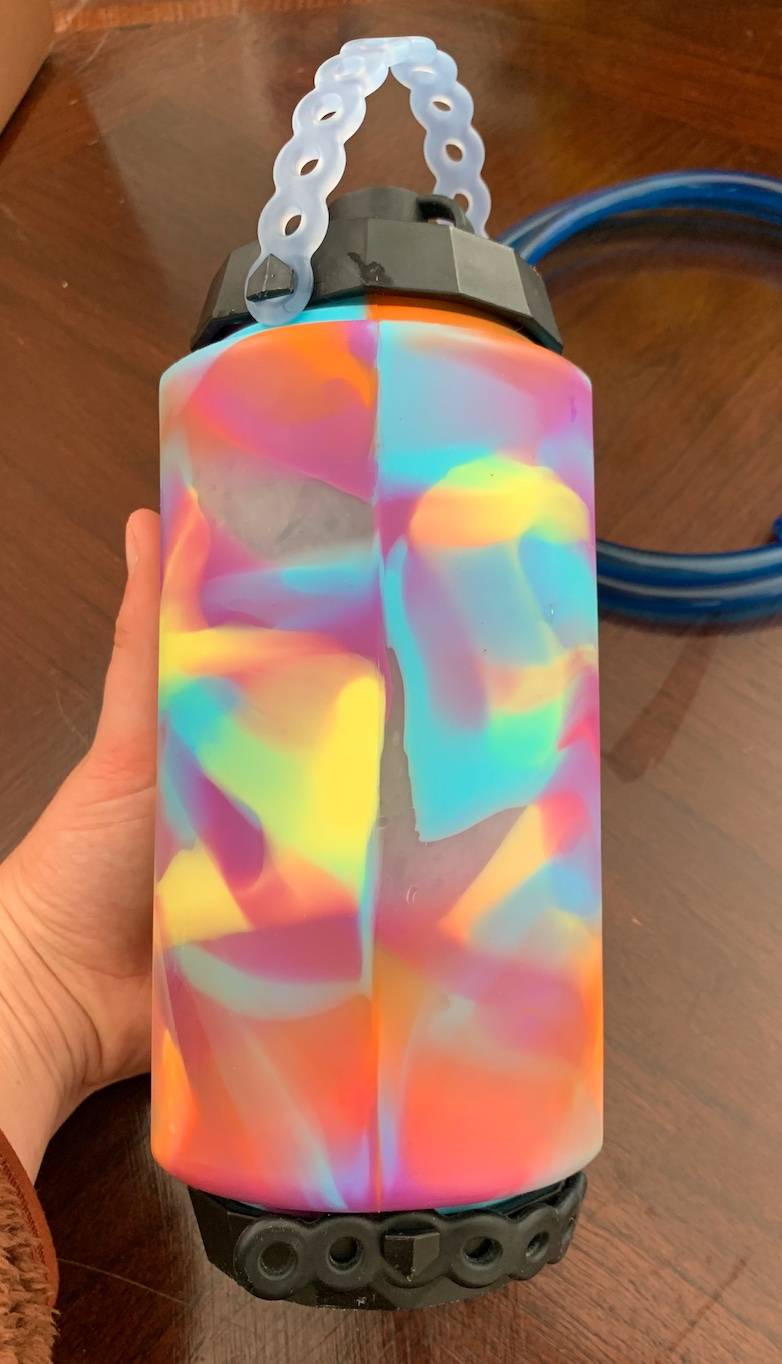 Get your Glacier SuperLoops here.
2. Don't be afraid to pull out your Flow MOD.
Yes- the Flow MOD is awesome for hiking, biking, kayaking and all those crazy things. But it's also the most convenient way to drink while working, on a walk or hanging out. Just pop it on, sit back and relax.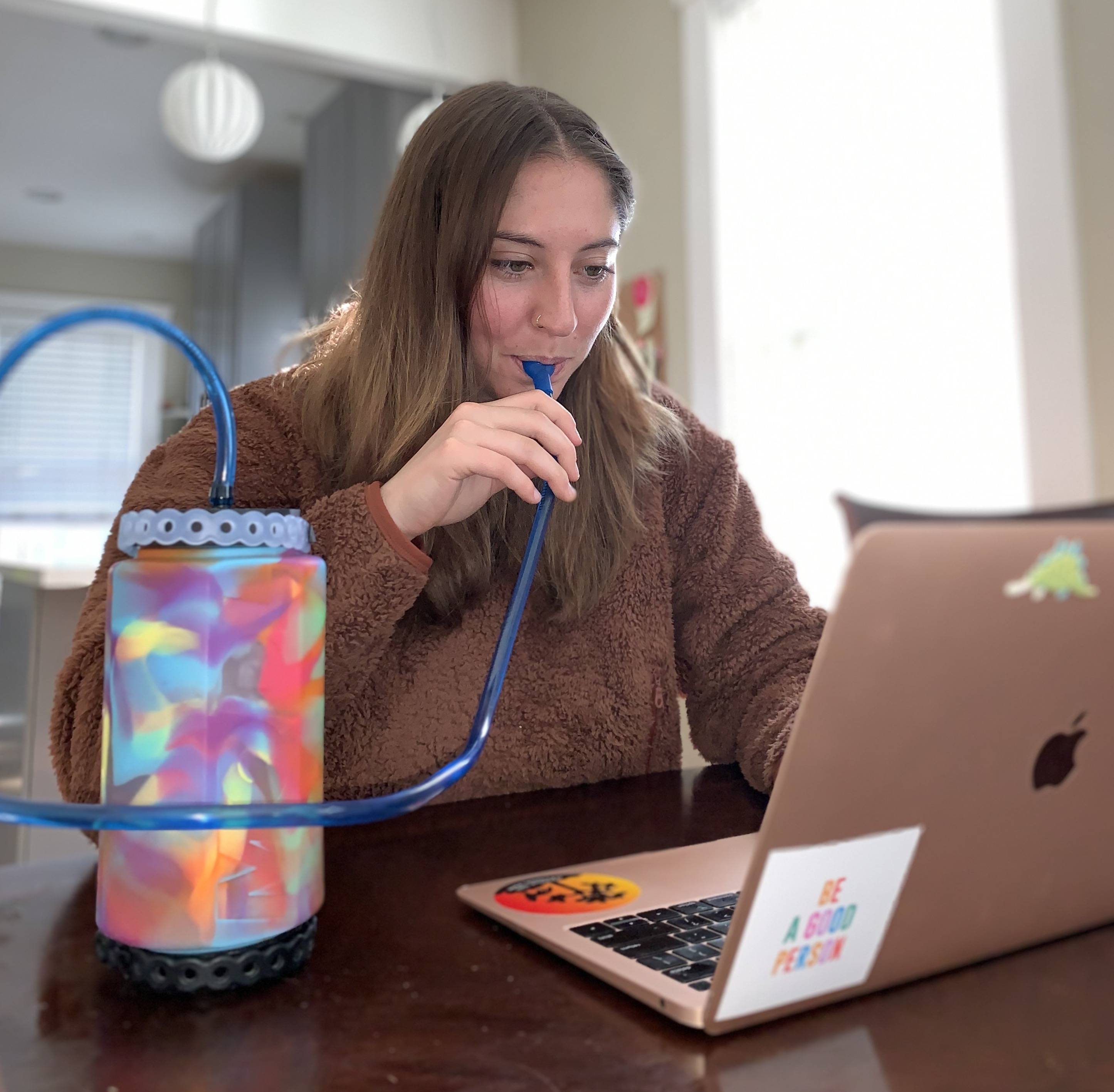 3. The Sling MOD is your best friend.
Stay hydrated and look awesome while doing it. Keep your MODL on you while grocery shopping, walking, running errands or just hanging out. We promise a few people will ask you about what the heck it is and how to get one.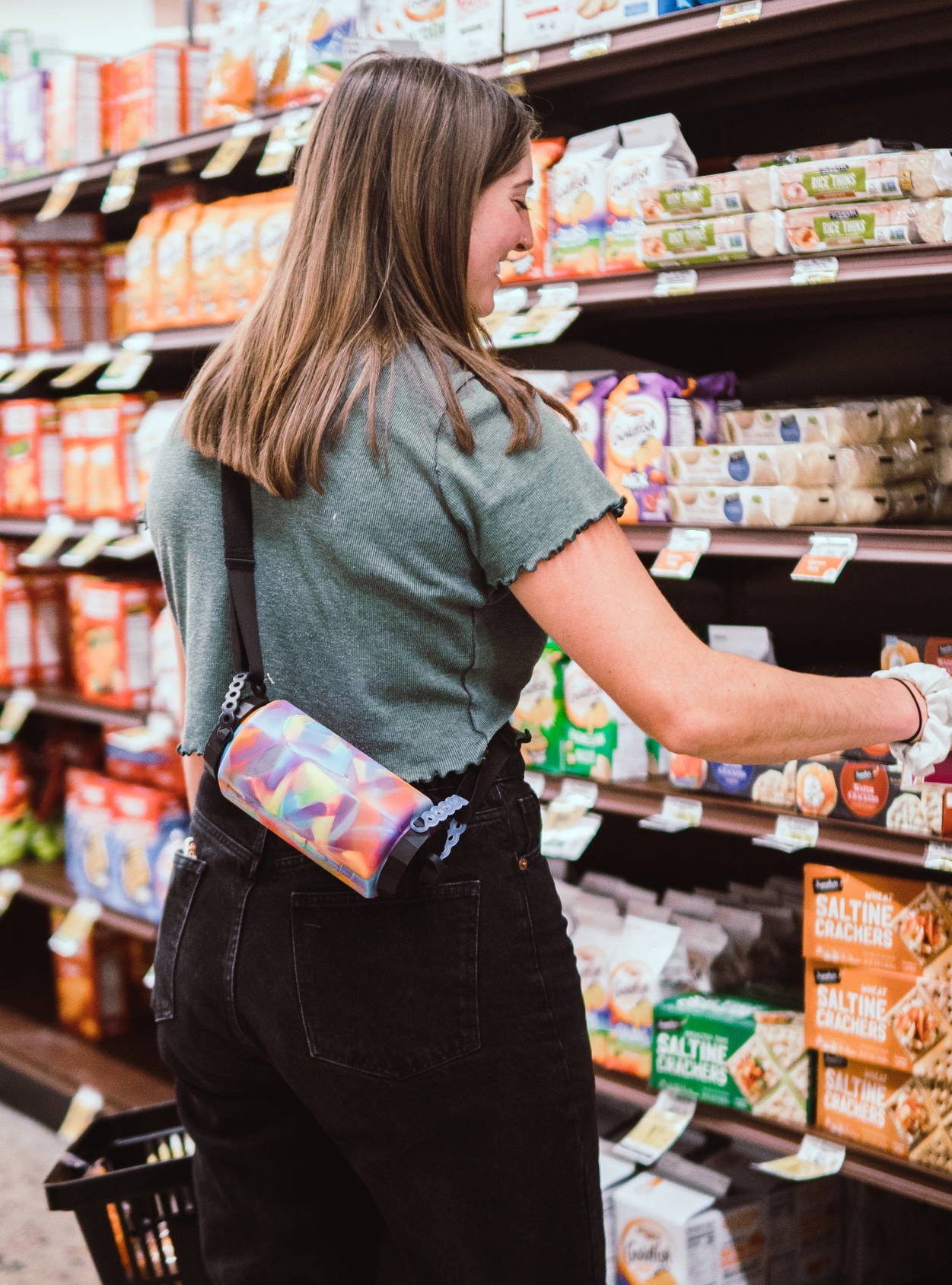 The possibilities of how you use your MODL are endless, and we hope these simple tips inspire you to think about how it fits into your daily life so you can stay hydrated all damn day.
Bonus Pro Tip: Use your long straw with your Go MOD to get that unique bite and squeeze drinking experience.