"Go Anywhere, Do Anything" is Jeep's slogan, and it captures the essence of off-roading perfectly. By definition, off-roading is driving on any unpaved ground whether it's sand dunes, wetlands, massive boulders or mud. There are multiple types of off-roading from rock crawling over mountainsides to overlanding on multiple-day excursions. Driving a vehicle off-road requires technical skills, a strong understanding of your environment, and a durable and sometimes modified rig. (A rig is a term in the off-roading world for a vehicle that's been modified with aftermarket parts and accessories. Plus, you feel cool when you say it 😎). It therefore makes sense that less than a quarter of people who participate in outdoor recreation include off-roading as one of their favorite pastimes. Still, the number of off-roaders is growing every year as more and more people fall in love with the adrenaline rush of off-roading!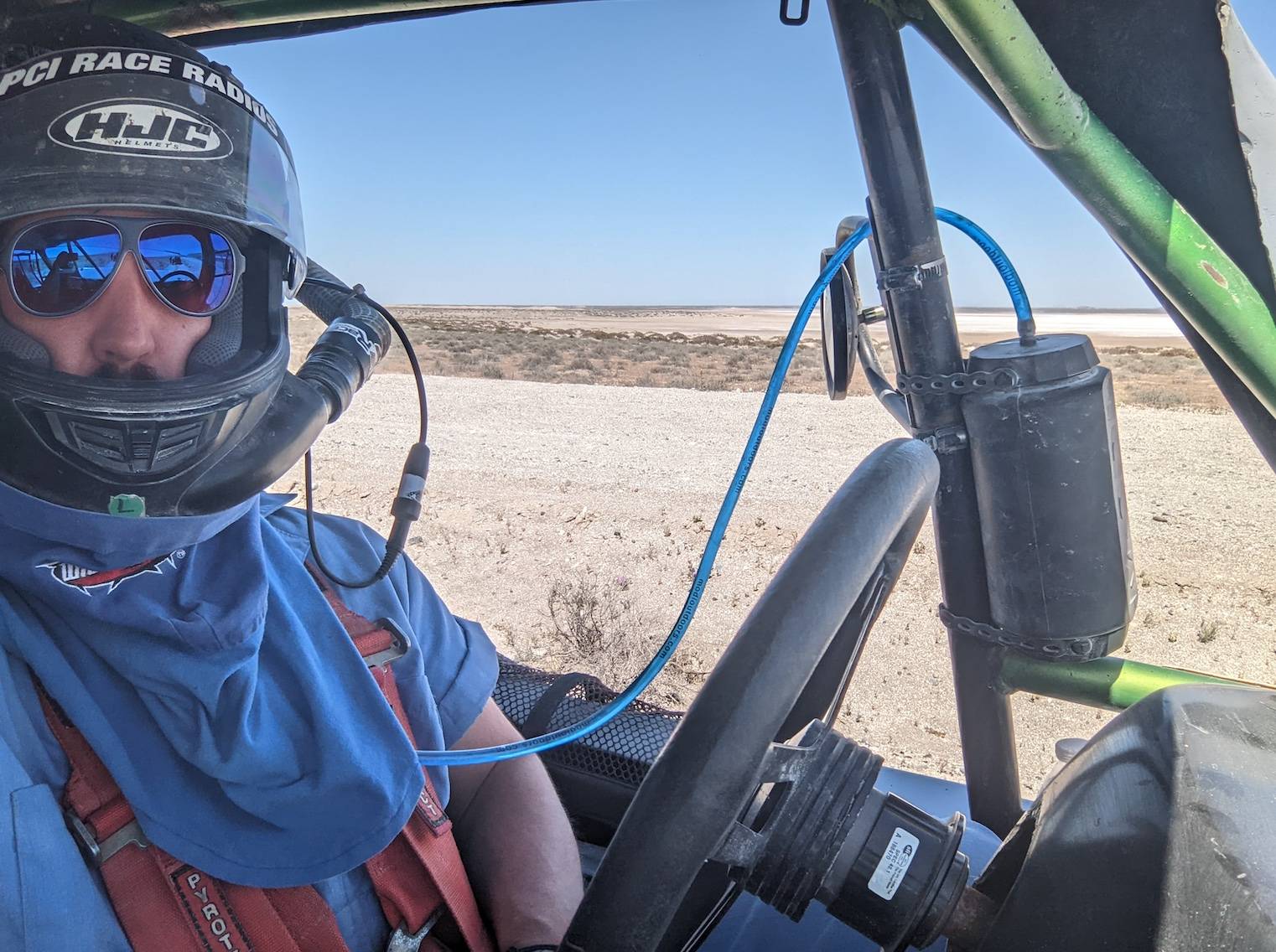 MODL can attach anywhere on a dune buggy or other off-roading vehicles.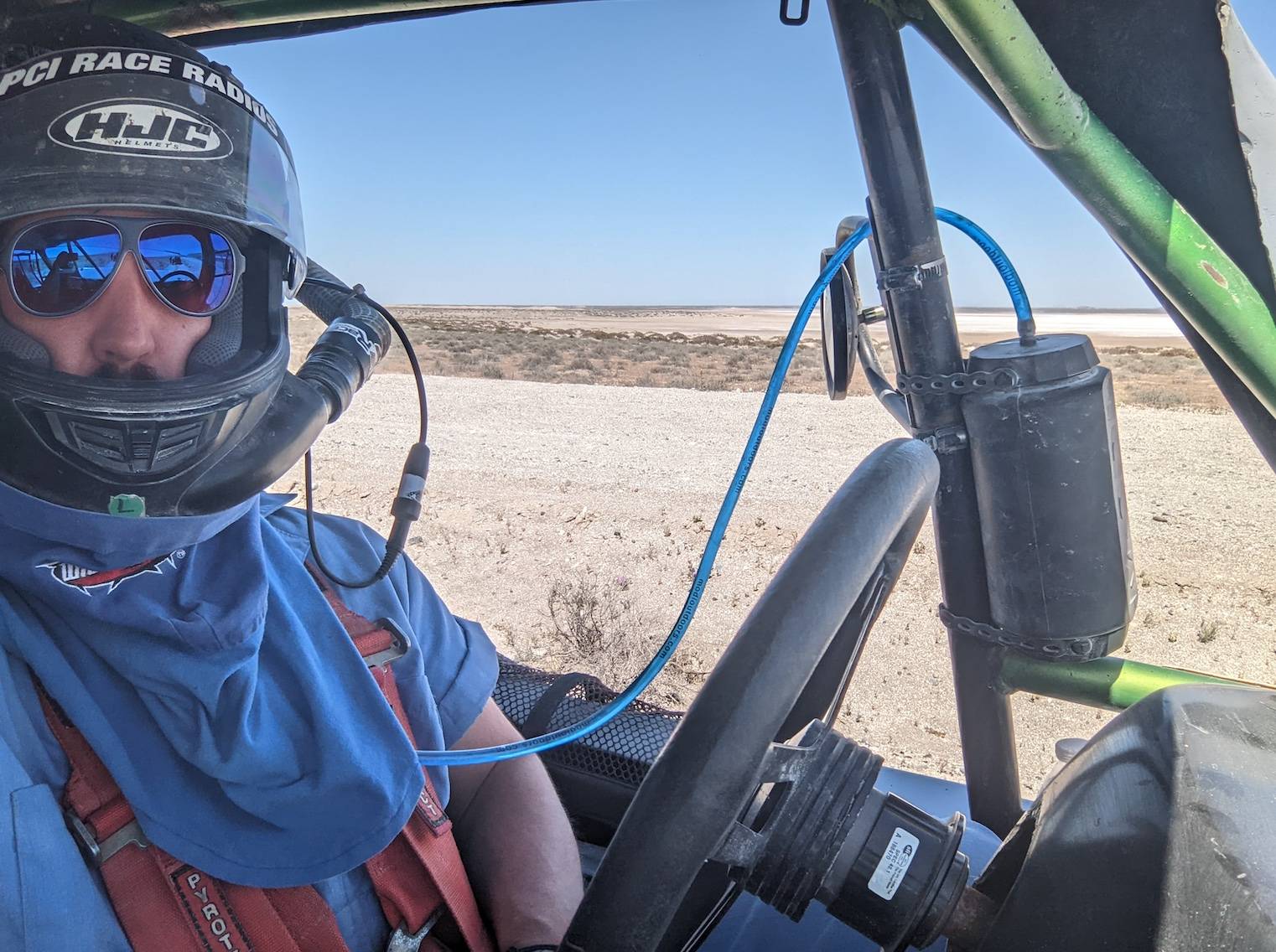 MODL can attach anywhere on a dune buggy or other off-roading vehicles.
2. Why do people go off-roading?
To truly understand the thrill of off-roading, you need to experience it for yourself. Let's take rock-crawling, for example. Rock crawling is a technical form of off-roading in which your rig slowly moves over rocky terrain. You have to pick the proper path or risk rolling over as you ride up and down narrow fins, travel over massive boulders and speed around bends in the rock. It requires some serious focus, and the adrenaline rush comes from pushing yourself and your rig to new limits. There's a satisfying and exciting feeling from navigating a challenging off-roading trail.
Off-roading also helps you reach new, more remote areas in nature. Overlanding, for example, allows you to travel further into the great outdoors than most people ever will as you camp with a fully equipped rig. If you love getting away from crowds and deep into nature, this type of off-roading is for you. Finally, the variety of off-roading is a huge bonus. There's always new terrain to explore, new views to see, and a new mod to make your vehicle (or MODL 😄) even better.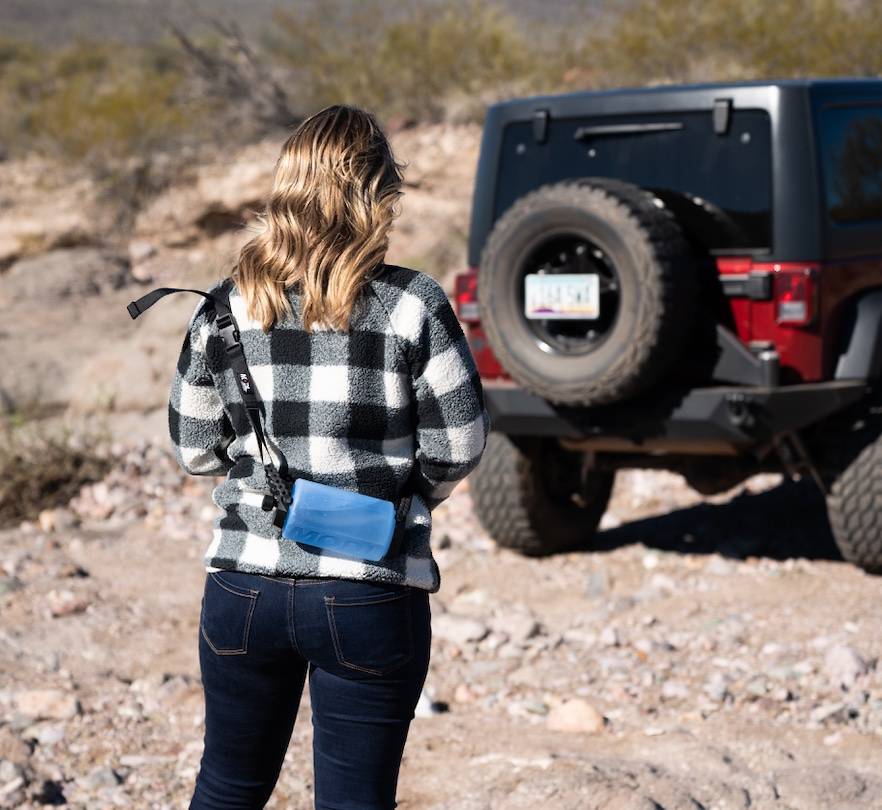 Use the Sling MOD when you go exploring out of your vehicle.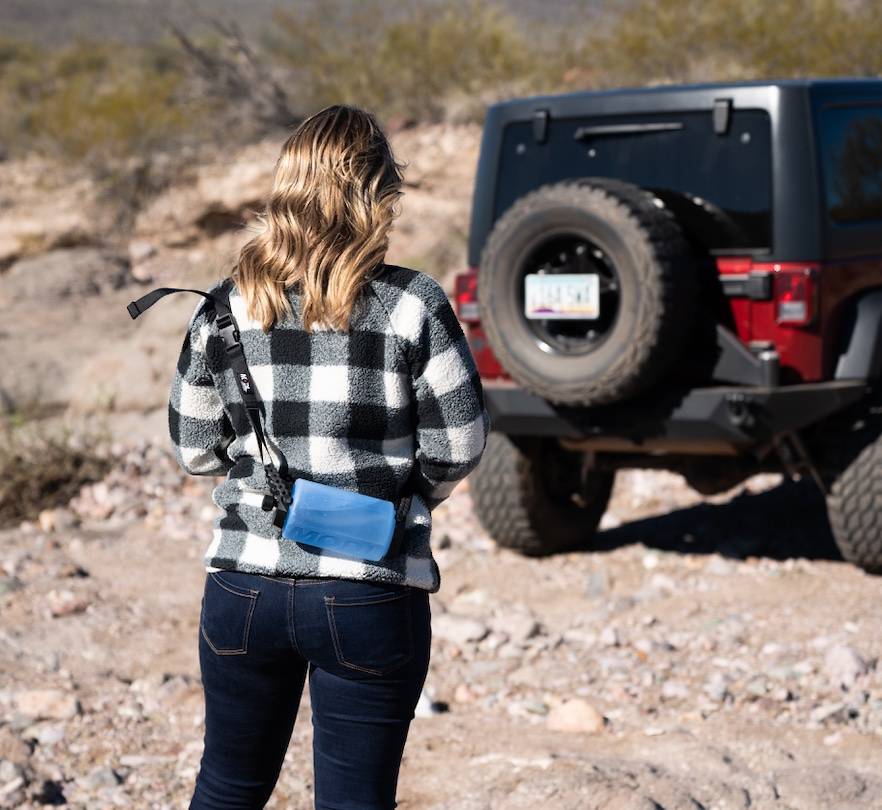 Use the Sling MOD when you go exploring out of your vehicle.

3. So, how can I go off-roading?
Great question! We're so glad you asked. There are a ton of off-roading adventure companies that will take you out for a few hours which you can find with a quick google search. This is the perfect way to try off-roading without significant up-front costs or a need for technical driving skills. If you're interested in actually driving, you can do so with any 4x4 vehicle with a high clearance. Just start with some easy-rated trails which you can find on apps like Trails Offroad. Off-roading is a unique kind of thrill, from the amazing views to the action-packed ride, so get out there and try it!
By Maya Sandel and Chris Price
Check Chris out Instagram, @55films_!