From the people who use MODL day in and day out: these five simple tricks will help you to get the most out of your MODL- all day, everyday.
Tip #1: Freeze your MODL.
Are you a cold water lover? Try filling your MODL about a third of the way full with water and laying it on its side in the freezer, tilted up just a bit so the water doesn't freeze over the threads of the top cap. Once frozen, fill the rest with water and enjoy the chill all day long!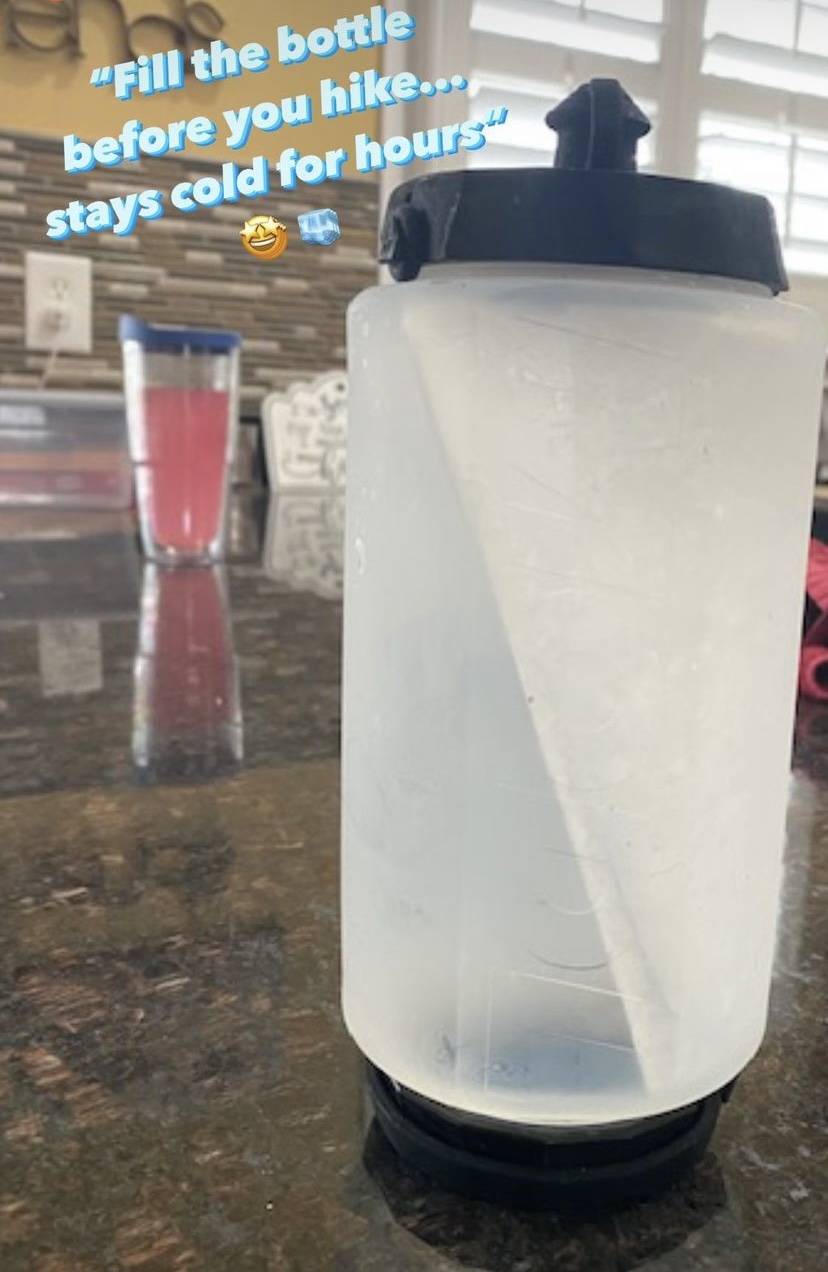 Thanks to a customer for this pro tip! We love seeing the MODL community getting creative.
Tip #2: Pop off your Go MOD for a quick rinse anytime, anywhere
Looking for a quick rinse but don't have your Rinse MOD handy? No problem, just pop your Go MOD off and use the multi-cap as a mini-sprayer! This works great for rinsing off fresh produce, hands, shoes, and can even be used as a water gun when necessary (and oh, can it be necessary...).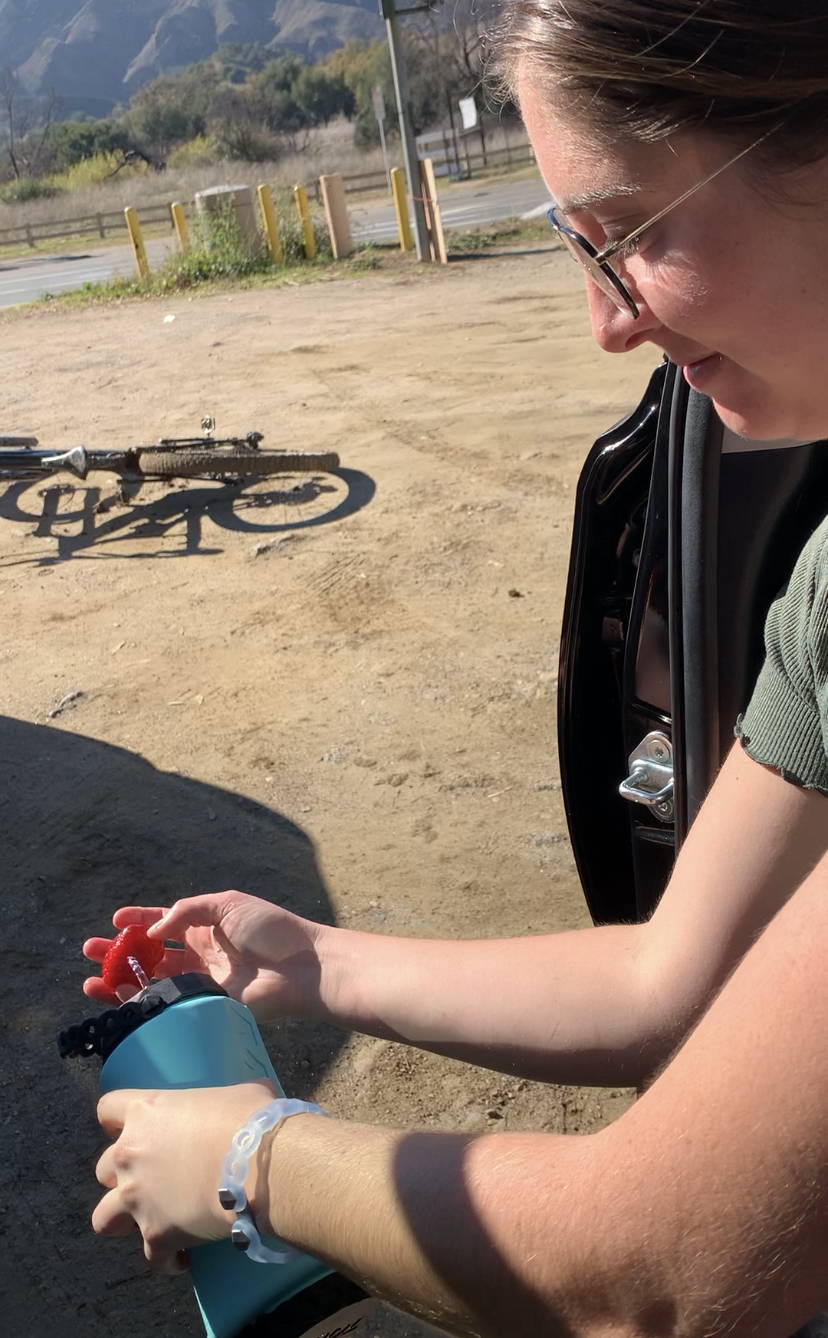 Shoutout to Californians who know how amazing side-of-the-road fruit stands are, and how you definitely can't wait 'til home to try a fresh piece.
Tip #3: Attach your keys to MODL
Chronic key-misplacer? Us too. Just hook your key ring onto the top loop of your bottle and keep them visible and handy all day long.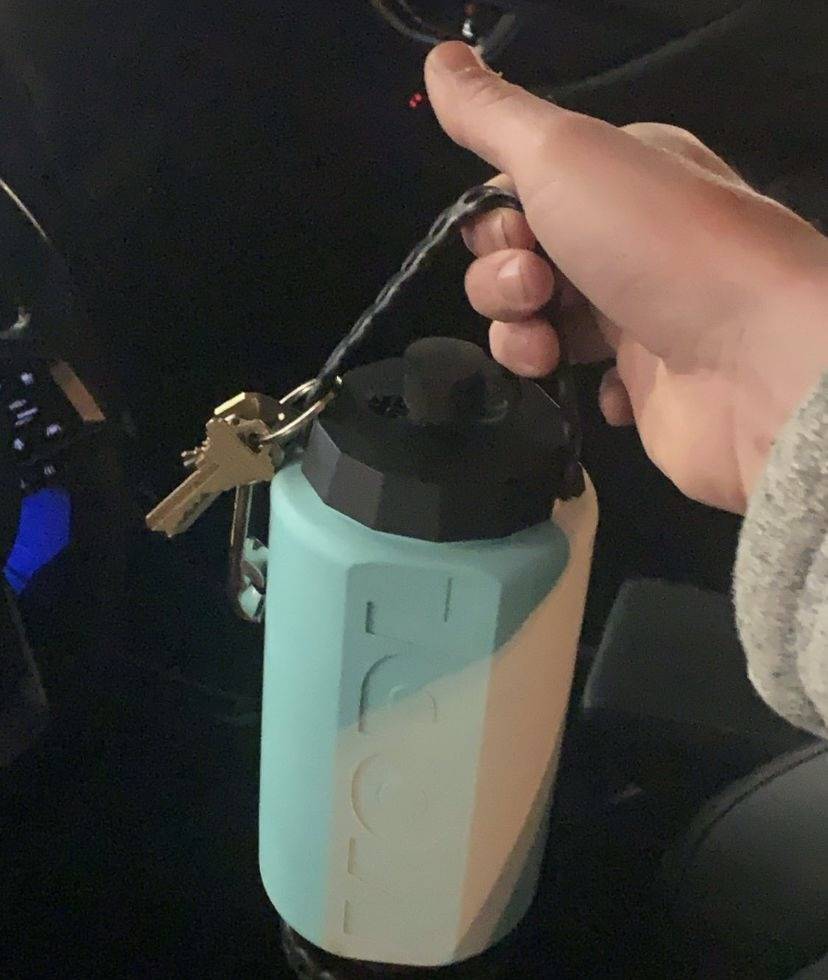 We can't promise you'll completely stop losing your keys, but this will definitely help.
Tip #4: Use a SuperLoop side strap to carry your MODL
Run your SuperLoop from the anchors on your top cap to the anchors on your bottom cap to create a handy strap that you can slide your hand into (Get it? Handy?). This is super useful for running, hiking, or carrying your bottle without a Sling MOD.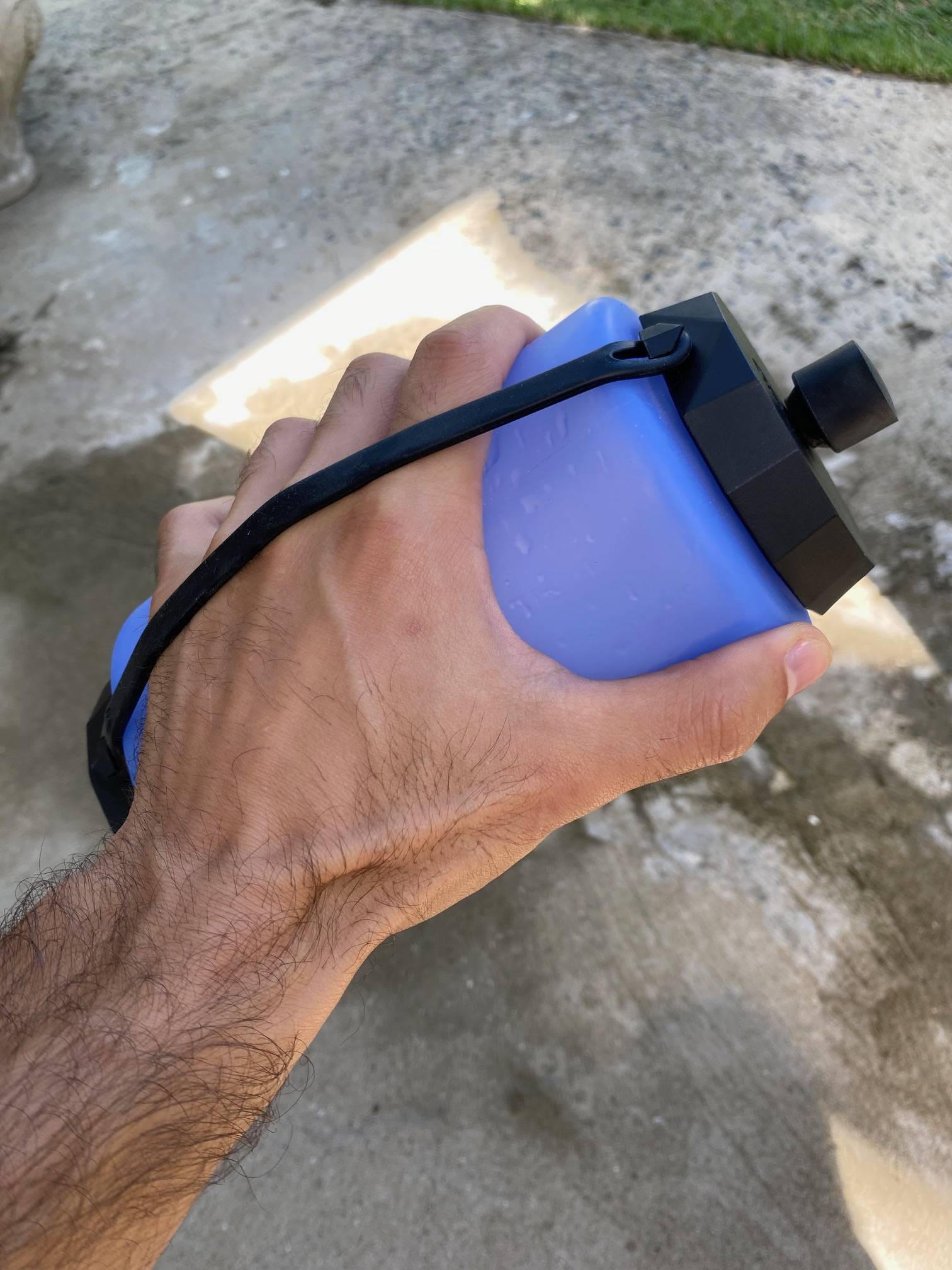 Sling MOD who? Just kidding- you all know the Sling MOD rocks. Hard.
Tip #5: Use your MODL as a phone stand
If you're looking to get a selfie or time-lapse, just lean your phone up against MODL and secure it in place with a loop. Get the perfect hands-free shot every time.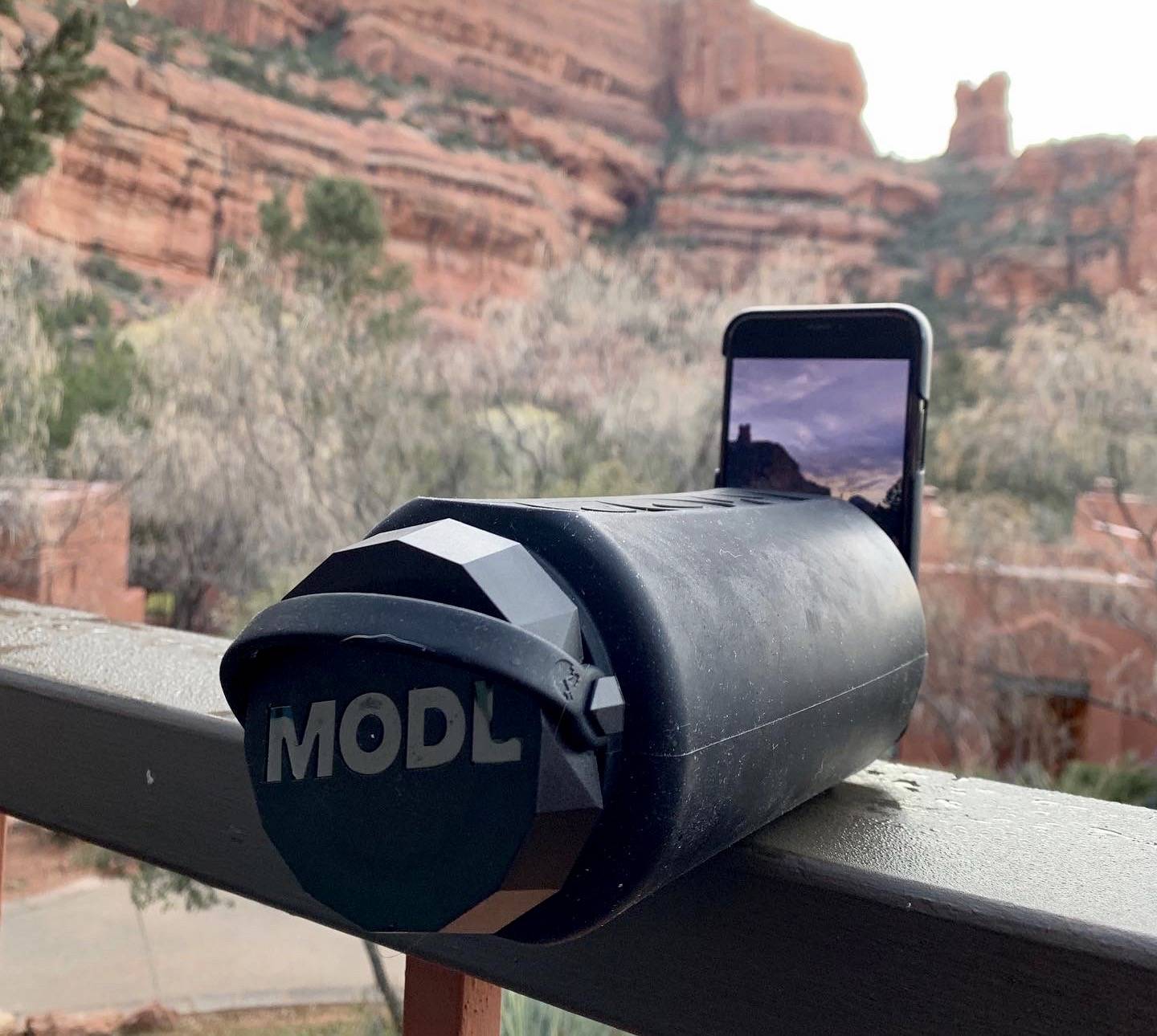 Does this mean MODL could be considered a selfie stick? Perhaps... and we're okay with that.
We hope you enjoy these pro tips, and use them to make your MODL experience even better!