One of the best parts of our jobs is hearing from the MODL community. Y'all are out there doing some seriously awesome stuff, and it's so exciting to see MODL as a part of your adventures! Here are some of our favorite reviews from the last few months...
"MODL is the best thing since sliced bread" - Dat
This is one of the best compliments MODL has ever received because we all know bread is one of the best foods to ever exist.
"A phenomenal tool for independence" - David B
David's daughter has been quadriplegic for a few years now, and the fact that MODL can help her live more freely is why we created MODL.
"It's my go to bottle for all my adventures" - Dennis H.
We made MODL to adventure with, so we love hearing about it being used for awesome trips and activities!
"Squishy good" - Daniel E.
Finally- someone who truly appreciates how amazing it is to have a squishy water bottle.
"As an avid cyclist, this bottle is revolutionary. MODL is the best thing that's happened to my biking game" - Tina A.
MODL is meant for all your activities, from the mountains to the local park, but its role in biking as a hydration pack that can be attached to a bike frame is one of its best features. We're so glad people are getting it!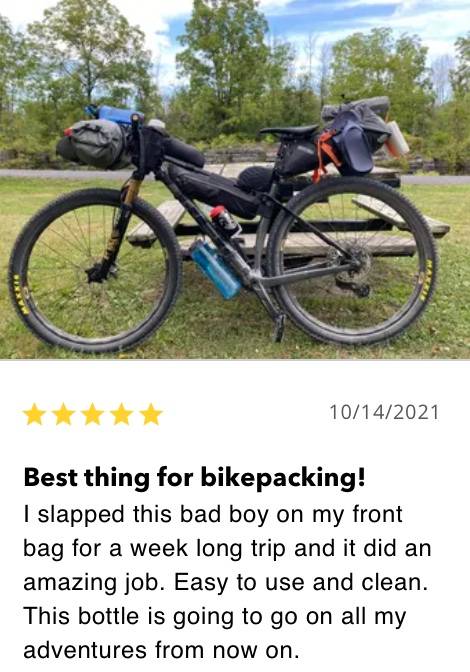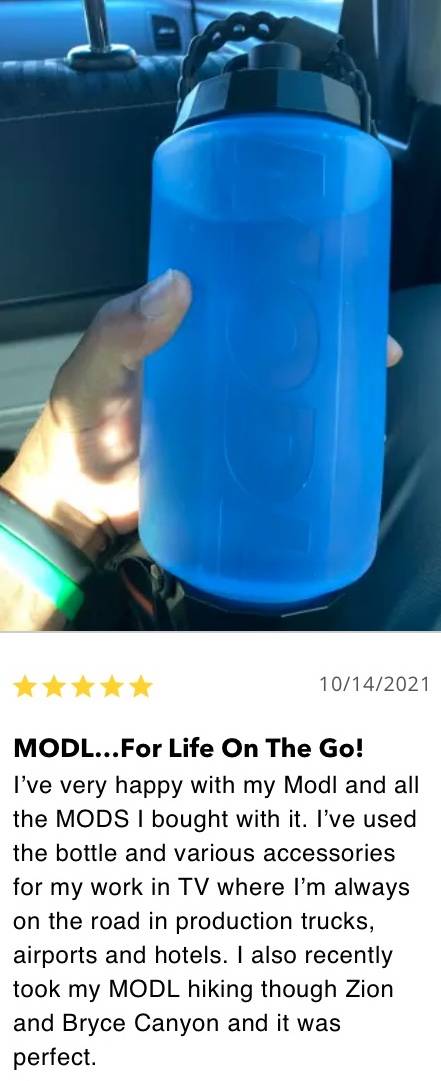 "Hydration perfection"- Jennifer P.

"10/10 would buy MODL again!" - William
"The quality and ease of use is spot on! I've used it for hiking, biking and kayaking so far" - Kara
"The best customer service on the planet" - Tina A.
"Great concept, great service, great bottle" - Gabriel
"Get one, you're not going to regret it" - Mineka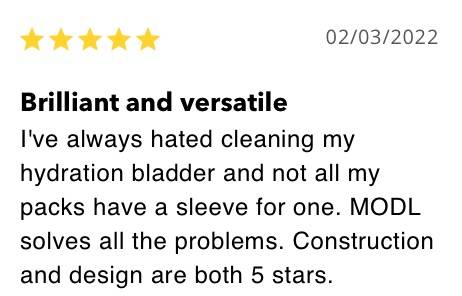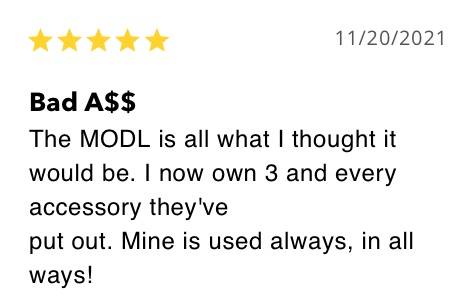 Reading these reviews truly make our day over here at MODL HQ, so thank you so much to all of our amazing customers who take the time to write one!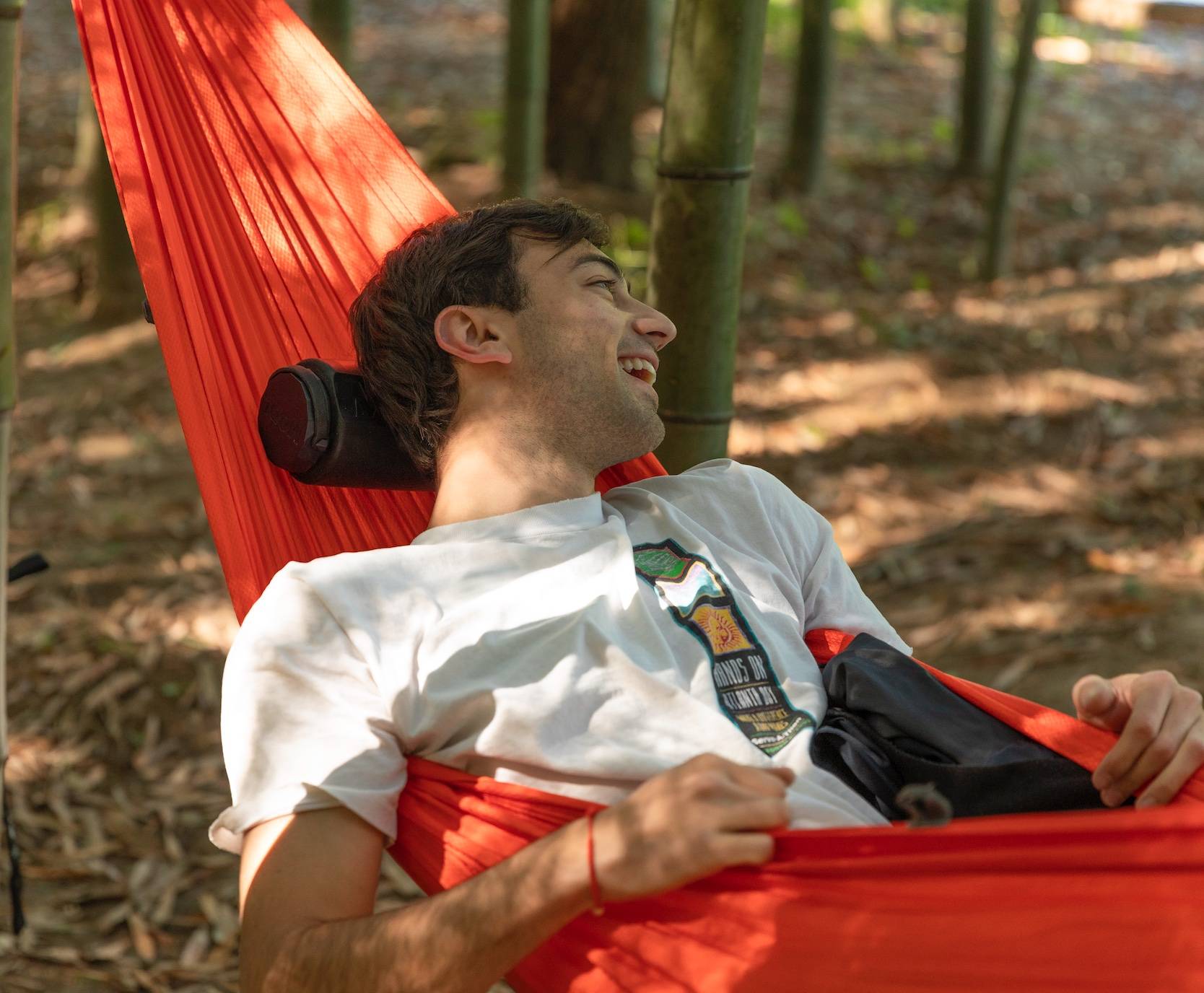 MODL makes the perfect hammock pillow. Its flexible body is surprisingly comfortable, and you'll always know where to find your water bottle.
Free up space in your hammock and keep water within reach by securing MODL to your hammock with SuperLoops.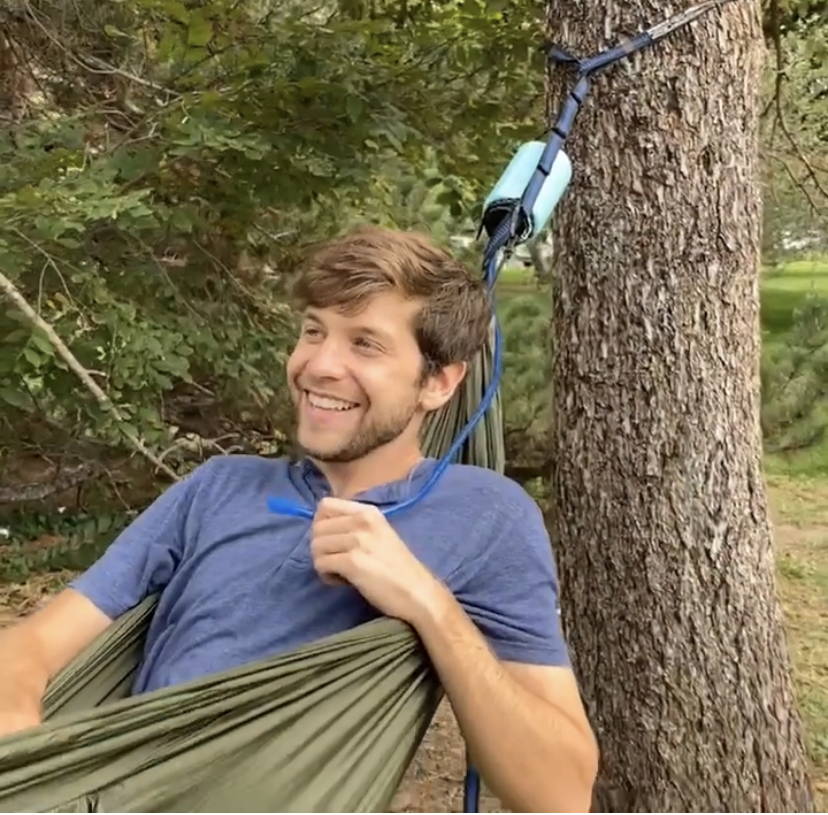 Take your relaxation game to the next level with the Flow MOD- the easiest way to drink while in a hammock.