Our Story
It was bitter cold in Appalachia as we hiked up a mountain in Panthertown, North Carolina, guided only by our headlamps and an 'X' on the map. 
As we beat back the cold, wind and rain over the course of the weekend, we found our conversations looping back to an unexpected topic… the water bottle.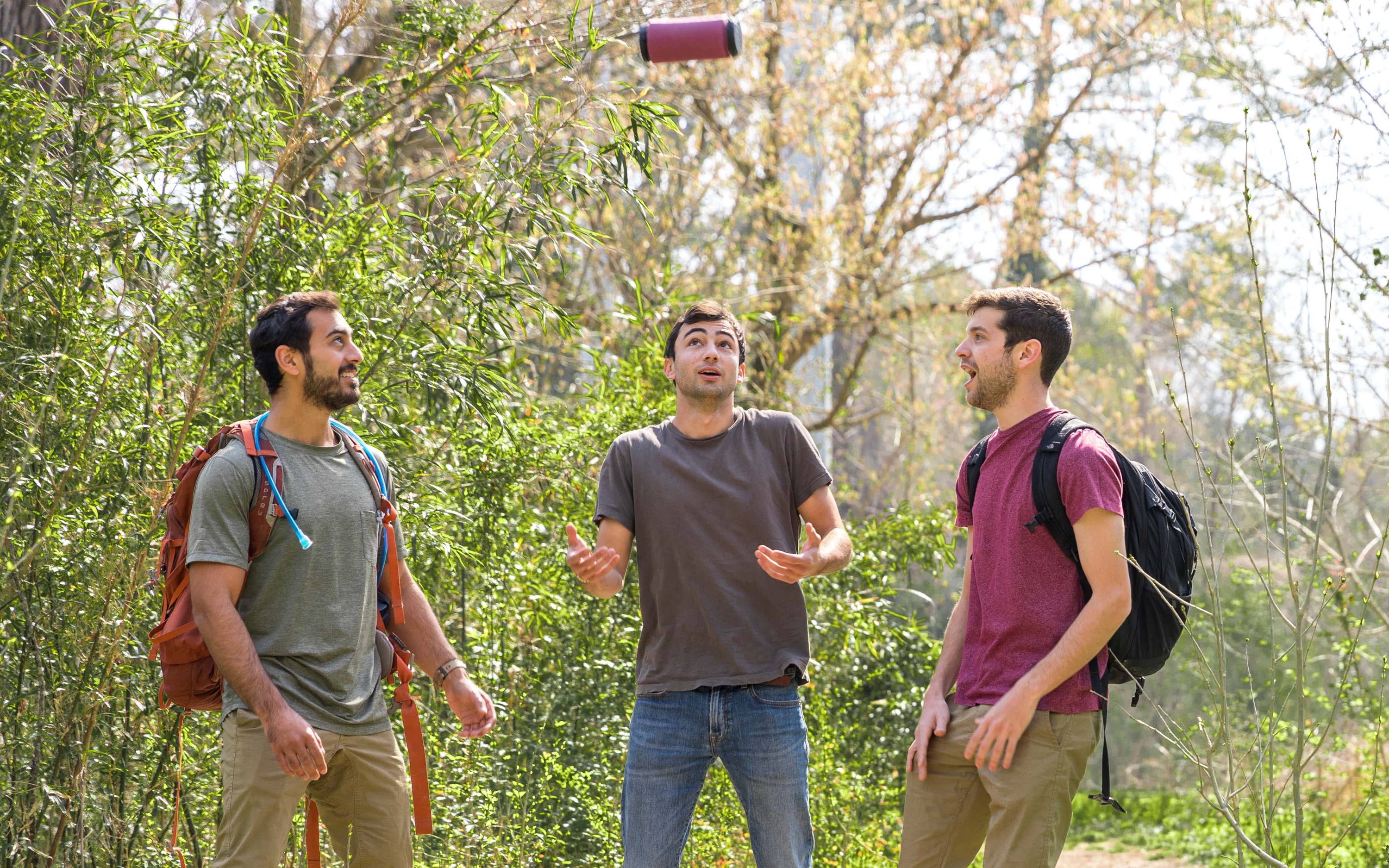 It was during this camping trip in November 2017 that we realized the potential for hydration gear that is more functional, versatile and packable. By the time we packed up and hiked out, the concept of the utility bottle had been born. 
The next 18 months were spent designing, testing, and iterating. By the time we finished and launched on Kickstarter in April 2019, we had created MODL - shorthand for "modular bottle." 
Today, our mission has evolved to creating gear that empowers people to explore the outdoors in a more seamless and natural way. Nature holds billions of years of wisdom and we believe exploring the outdoors is a source of inspiration that brings us closer to truth in the natural world and the world we create.
We hope you find your inspiration and above all… Make waves.
Adventure on, 
The MODL Outdoors Team
______________________________________________________________________________________
Search within for your mission - a guiding light. Illuminate your next destination. Chart a path to get there, then go. 
Pursue truth and live in the questions. Embark on journeys that answer questions you never thought to ask.
Create value today while preserving tomorrow. Counter any harm by taking an active role in protecting the prosperity of future generations. 
Lean into every connection and expect magic. Care for your neighbor and your neighborhood will care for you. 
Life is one long adventure. This moment does not guarantee the next. So soak it in – you're here, you're alive.