Adventure with the best bottle out there, and spread good vibes while doing it.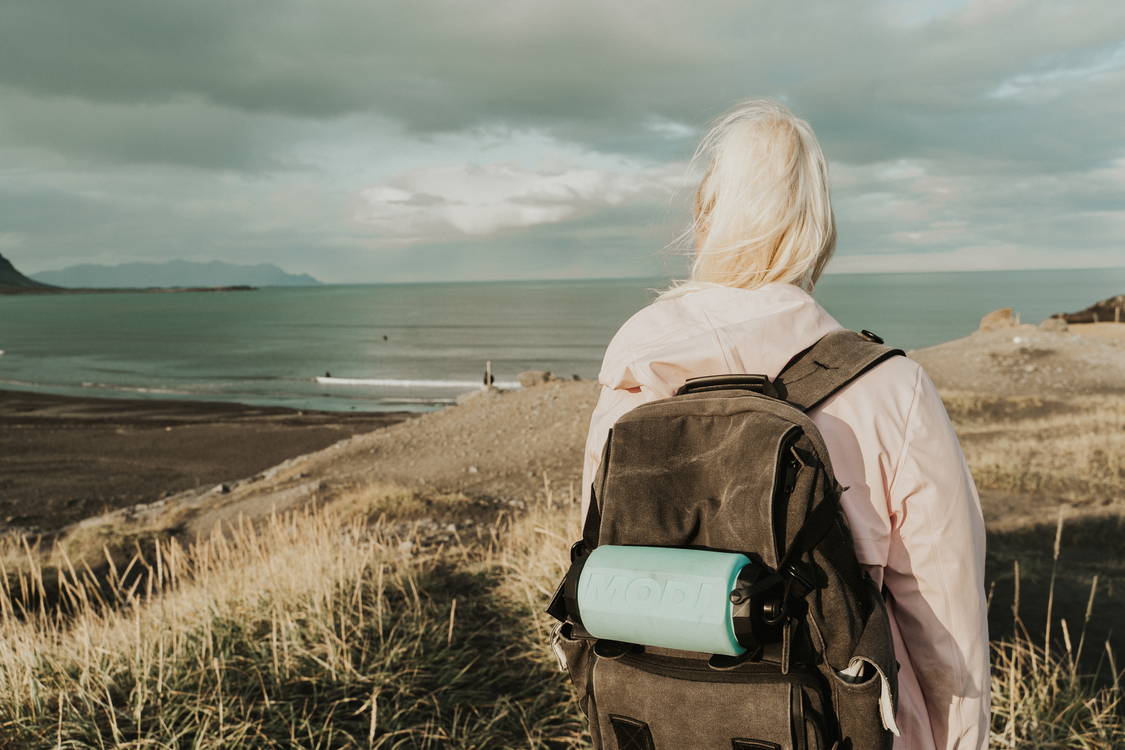 Become an affiliate, spread good vibes & earn commission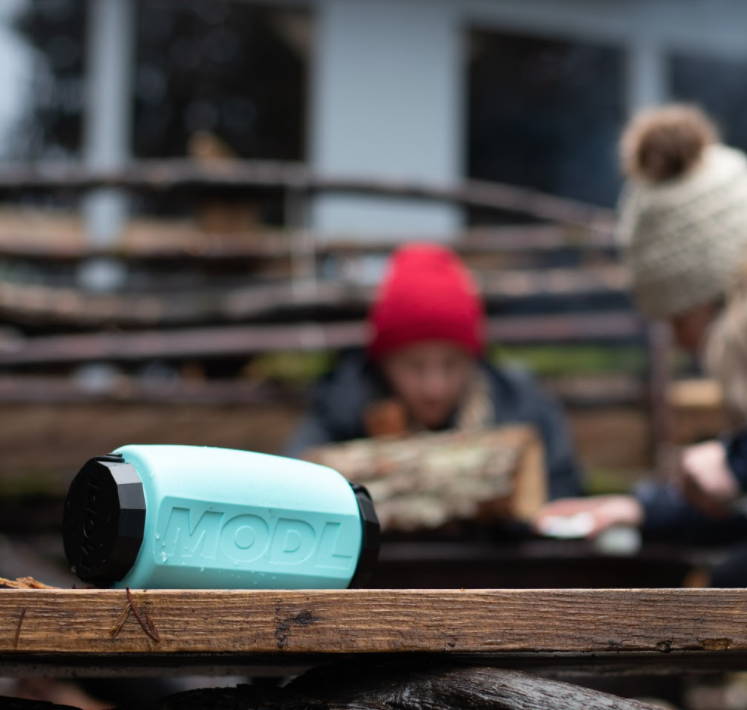 Whether you're a hiker, biker, backpacker, van lifer, surfer, plain old water-drinker or anything in between, the MODL Influencer Program could be for you! As a small brand, we typically work with our influencers on a gear trade basis, but would love to hear any proposal you have. If you're interested, reach out to learn more and see if you're a good fit.

At MODL Outdoors, we're out to create the most flexible, adaptable gear for any kind of adventure. This journey began with MODL, water's first multi-tool, that launched on Kickstarter in 2019. Rugged and collapsible, MODL transforms from a collapsible bottle to a hydration pack, water filter, outdoor shower, and more at the swap of a cap.
The functionality doesn't stop there - MODL is an open-ended tool designed to be used however you imagine. From make-shift rain collector to lantern to sleeping bag heater on cold nights, the possibilities are endless. And with the help of our customers' ideas, we'll keep expanding MODL's functionality by creating new MODs and accessories.
Our user base is passionate and loyal, using our gear across a wide variety of activities: from the everyday, to backpacking trips, military deployments, and cross-country bikepacking.
With the MODL Outdoors affiliate program, you get access to an emerging brand with momentum, a strong story, and a product that has real depth to explore. Our customer support team (where the founders play an active role) treats every customer like a close friend and our marketing team will work with you on content ideas to help you succeed. We'd love to have you along as we welcome the next wave of hydration.
Highlights of our affiliate program:
Highlights of our affiliate program:
- 12% commission rate
- 60-day cookie duration
- Average order value $90+
- Free shipping on all MODL Completes
- Unused purchases can be returned within 30 days.
- Killer product and lifestyle photography
- Amazing customer service (seriously, people mention Trish & Justin by name)
- Easy, pleasant, and secure checkout experience
- Trusted brand with thousands of stoked customers
- Bonus: confidential previews of what's coming next from MODL Outdoors
It's super easy to get started:
1. Fill out the AvantLink network application for MODL Outdoors
2. Once approved, post a modloutdoors.com link on your site and send customers to MODL Outdoors through your links, banners, and ads.
3. Commission check heads your way each month!