MODL Lite
An all-in-one, packable bottle
Hiking, camping, biking, climbing - you name it. MODL fits any adventure.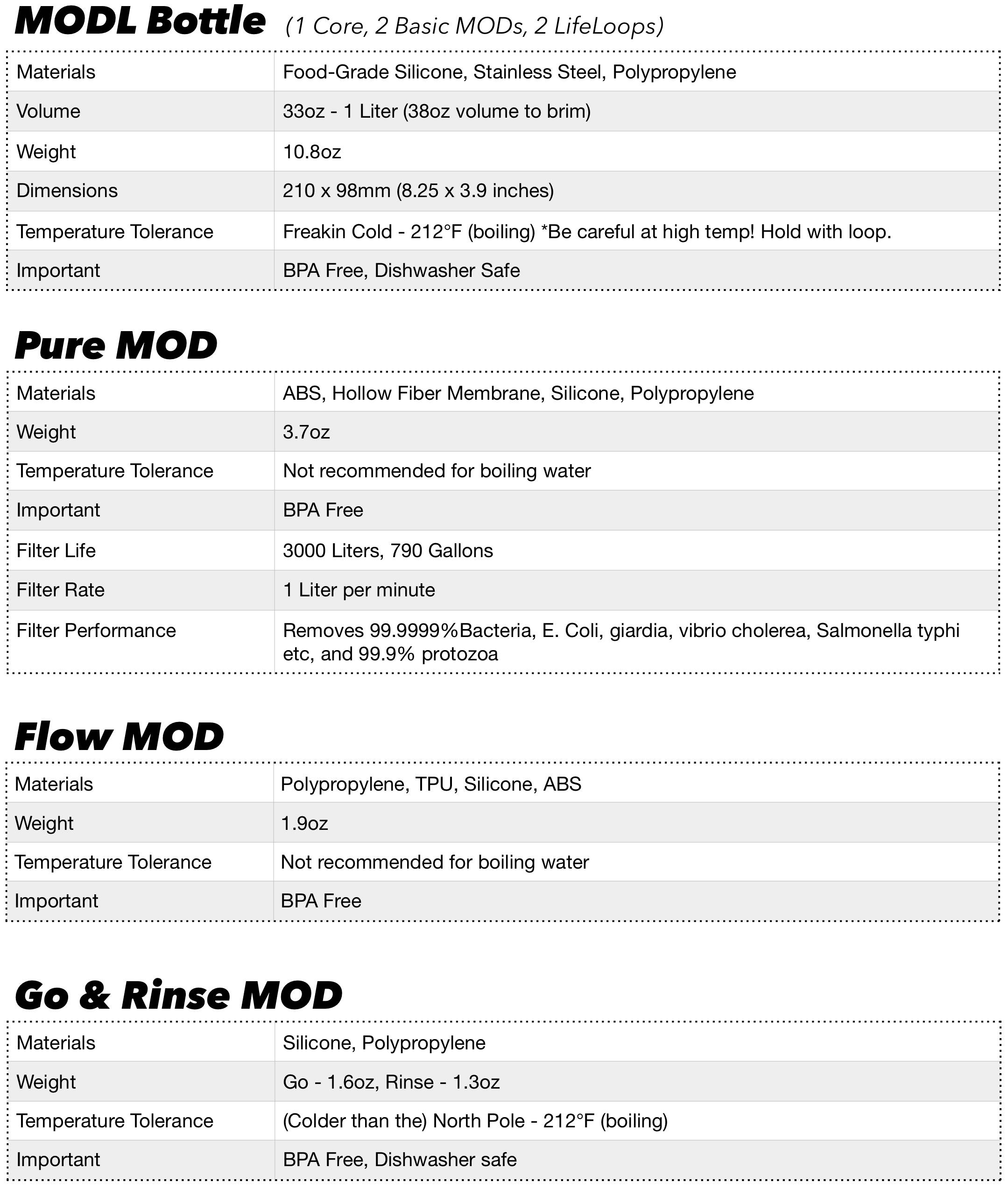 11/8/2019 Production Update
Can you feel it?! Not that… that's all the Halloween candy you ate. We're talking about the anticipation of a utility bottle launching 🤯Next week, MODL's production run will be COMPLETE! It's hard to convey how stoked we are to get MODL in your hands, but we're gonna try… 
Zack is swimming to America from Asia just to release his pent-up energy, Barak just short-circuited knowing thousands of MODLs exist in the world, and Justin… he's not drinking water until you're drinking from MODL (just kidding please drink water). 
Anyways... 
While we finish production, we pulled some samples from the line for a few lab tests 🔬
- The results are in:FDA compliance testing for food and water contact - Confirmed! ✅ 
- Pure MOD (water filter) efficacy for removing bacteria and protozoa - Confirmed! ✅ 
- Premium 316 stainless steel for extra rust resistance - Confirmed! ✅ 
Once production wraps up next week, our quality control partners will inspect all of the bottles and MODs to make sure they meet our standards. Then, we'll move onto packaging which will take 1-2 weeks. After that, the goods will take a short trip to our fulfillment partners for all pre-orders to be shipped! We're on track to be deliver in early December! 
GET HYPEEEE, 
The MODL Squad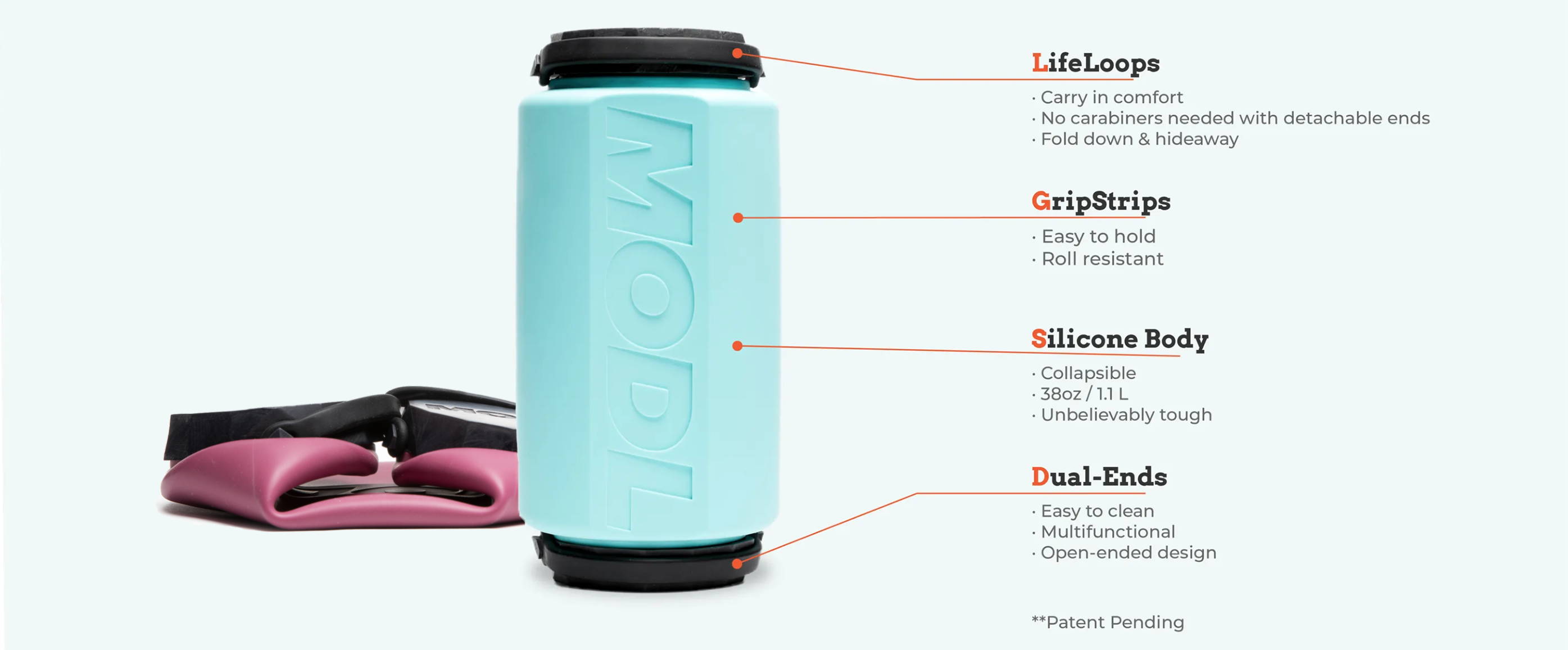 All you need for any adventure
Take versatility up a notch. MODs are swappable caps that bring new functions to the bottle you bring with you every day.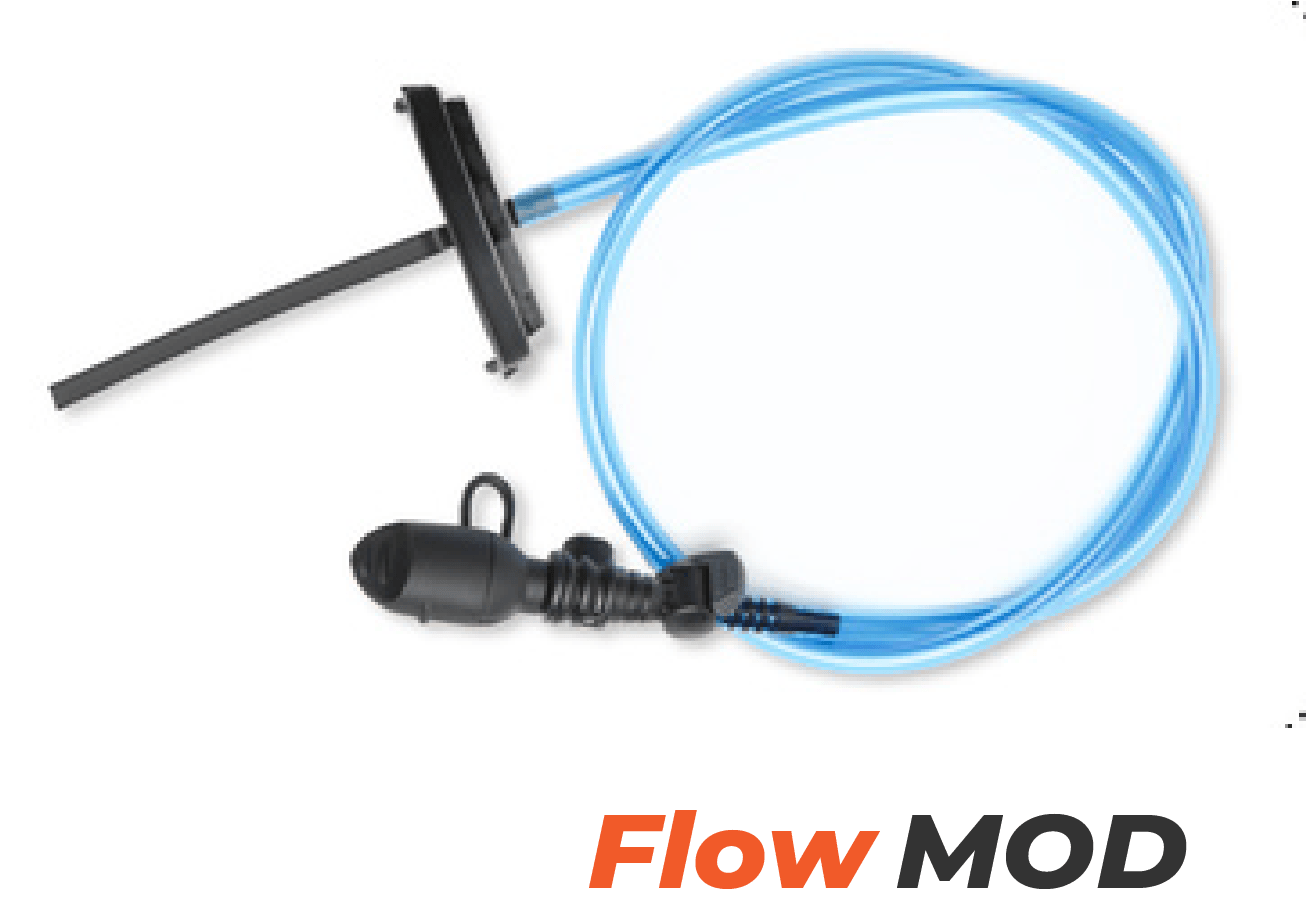 Say hello to hands-freedom
All the functionality of a hydration pack, now in your bottle and simpler than ever.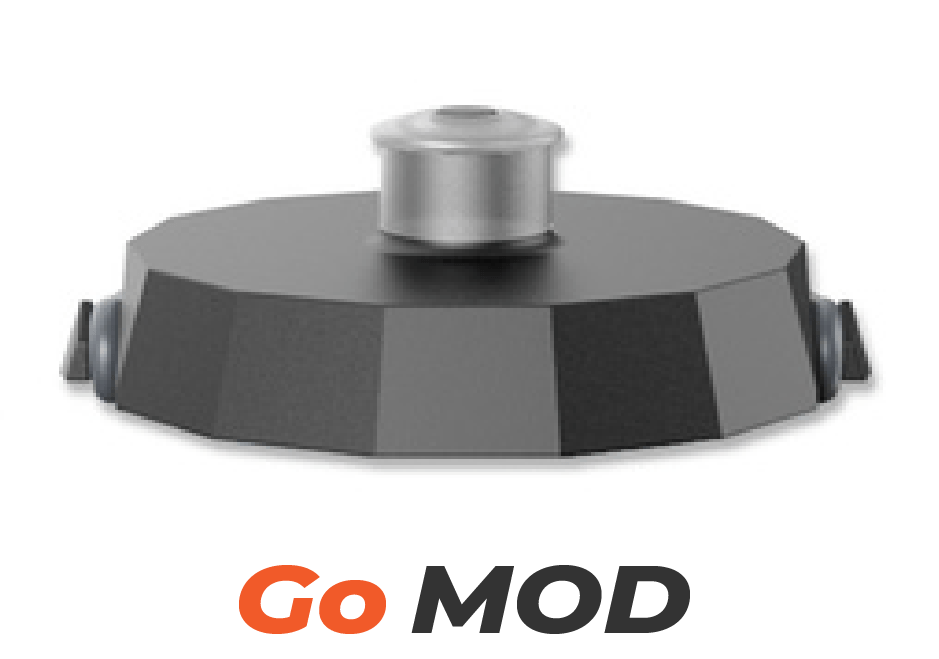 For when you're on the move
The Go MOD is a sports cap for those adventures when stopping to unscrew the cap just isn't an option. 

Wander in comfort with LifeLoops
Loop MODL onto whatever works. With detachable silicone LifeLoops, your bottle is out of your way - no carabiner needed.
Keep a grip on your bottle
 GripStrips are flat strips that run the length of MODL, providing ergonomic points to grip the bottle and a secure way to lay MODL in those more adventurous spots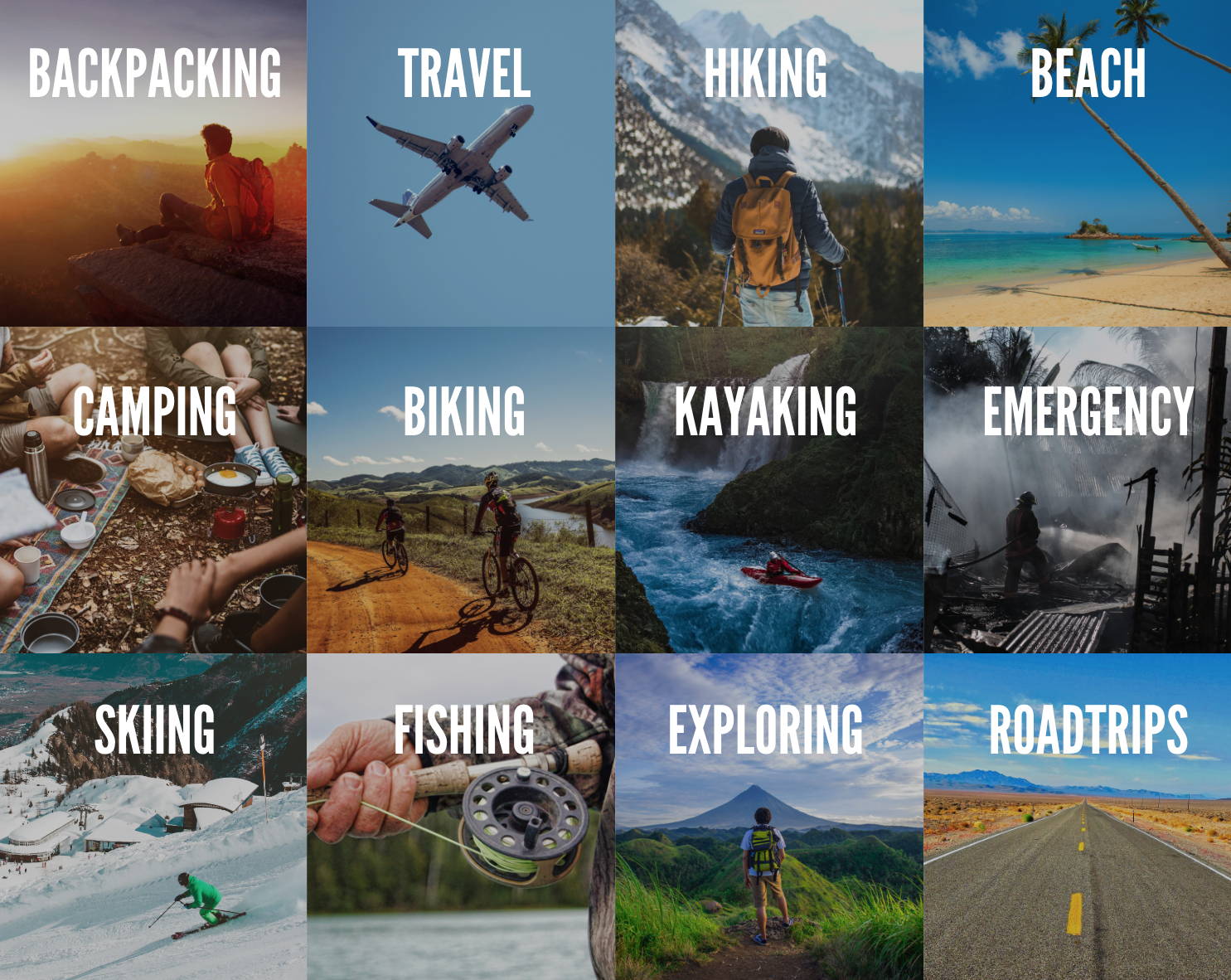 And this is just the beginning...
Join our community of explorers unleashing the capabilities of the world's first utility bottle. With your help, we'll keep on innovating and releasing new MODs to get even more out of your bottle.
JOIN THE ADVENTURE @MODL.OUTDOORS