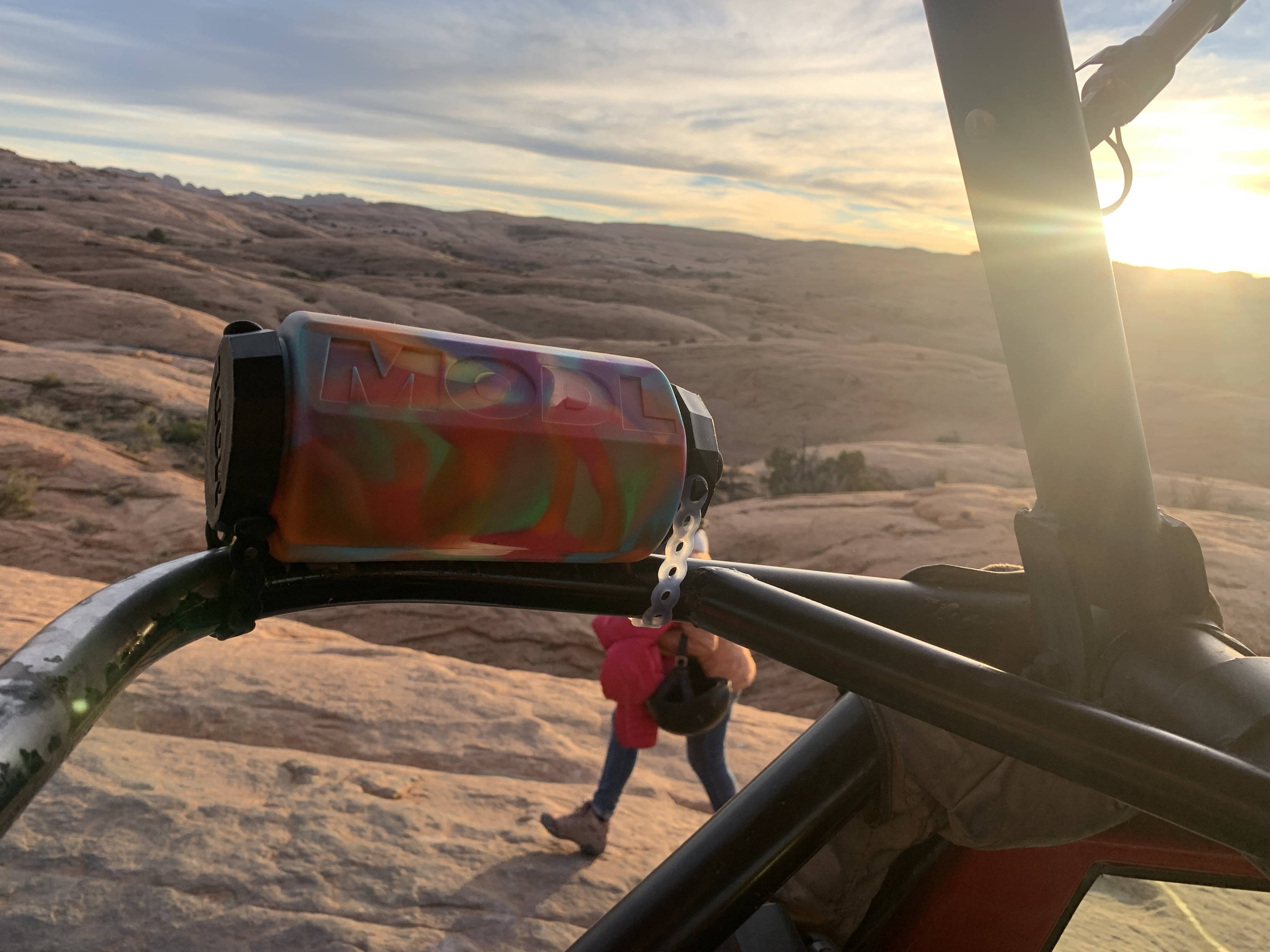 With SuperLoops, your MODL can securely sit anywhere on your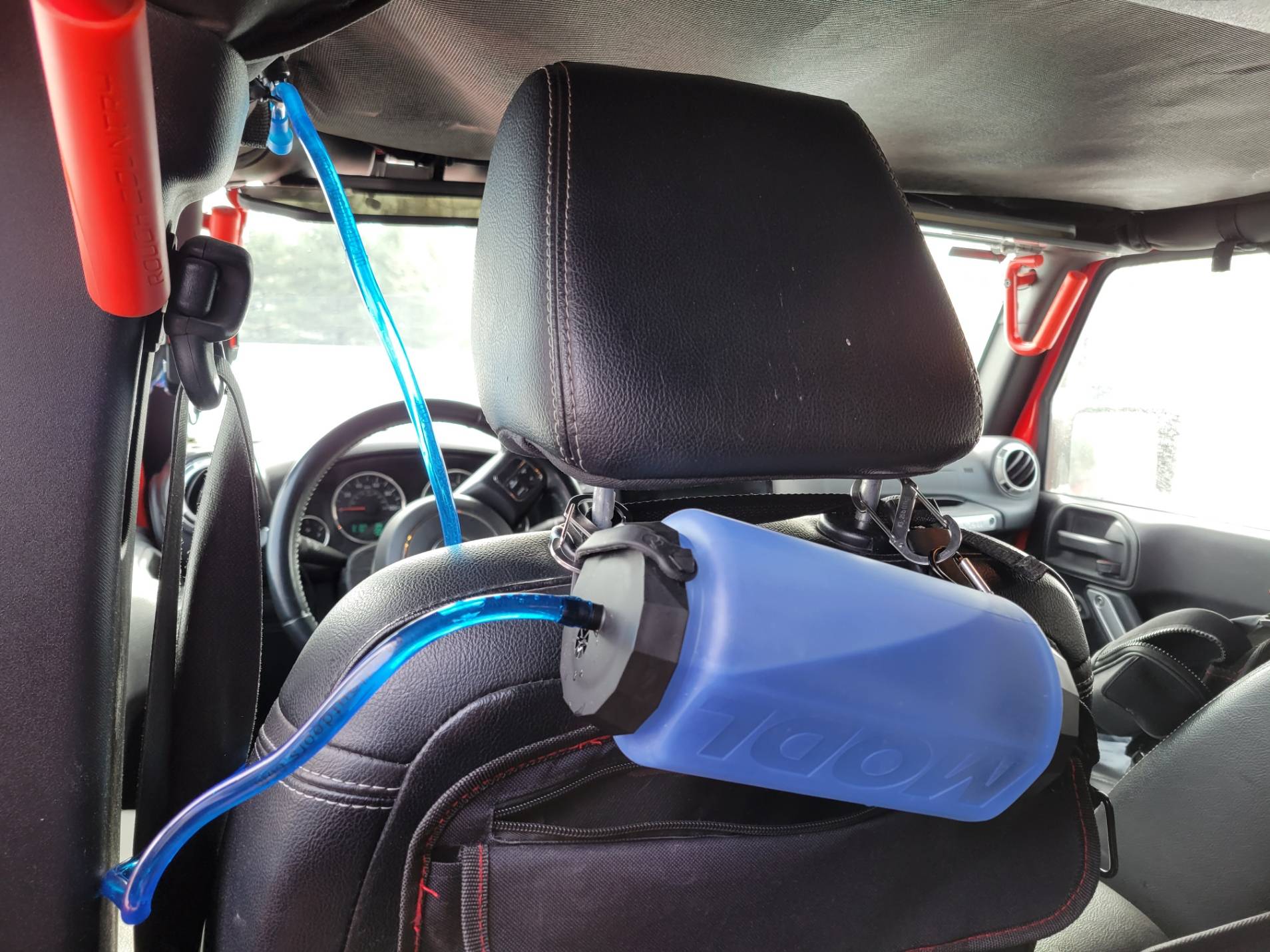 Hydration Pack Functionality
With hydration pack functionality, attach MODL anywhere and drink easily with the Flow MOD.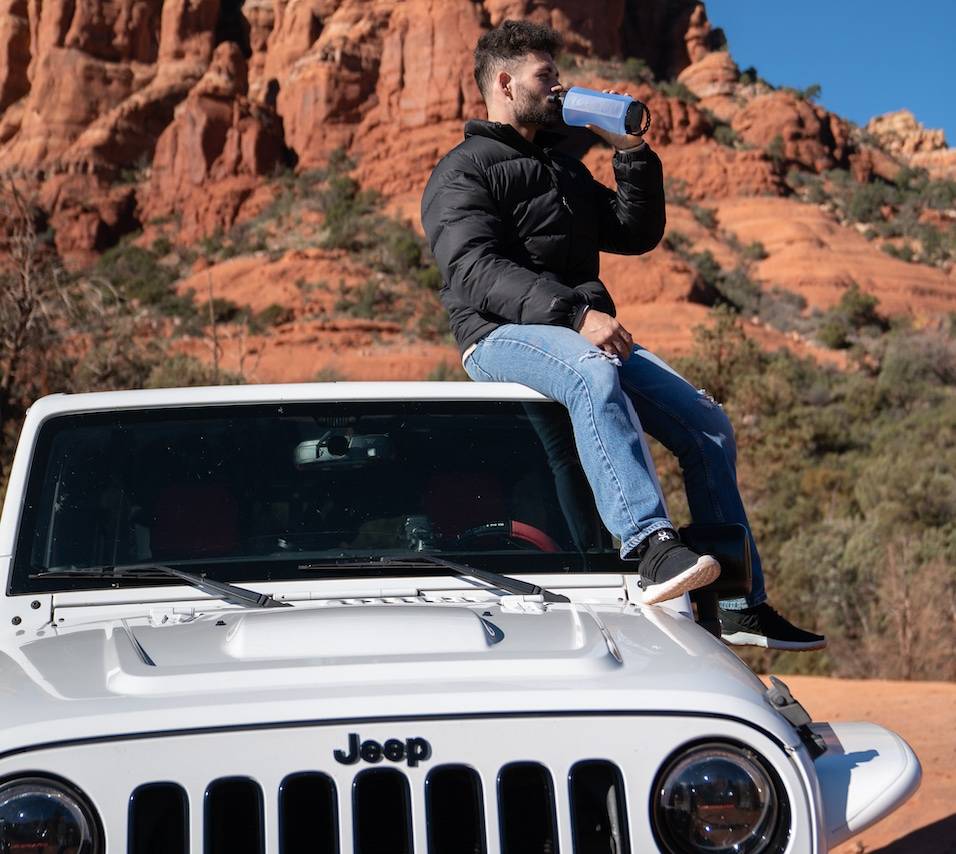 Made of professional-grade silicone, never worry about denting or damaging your MODL.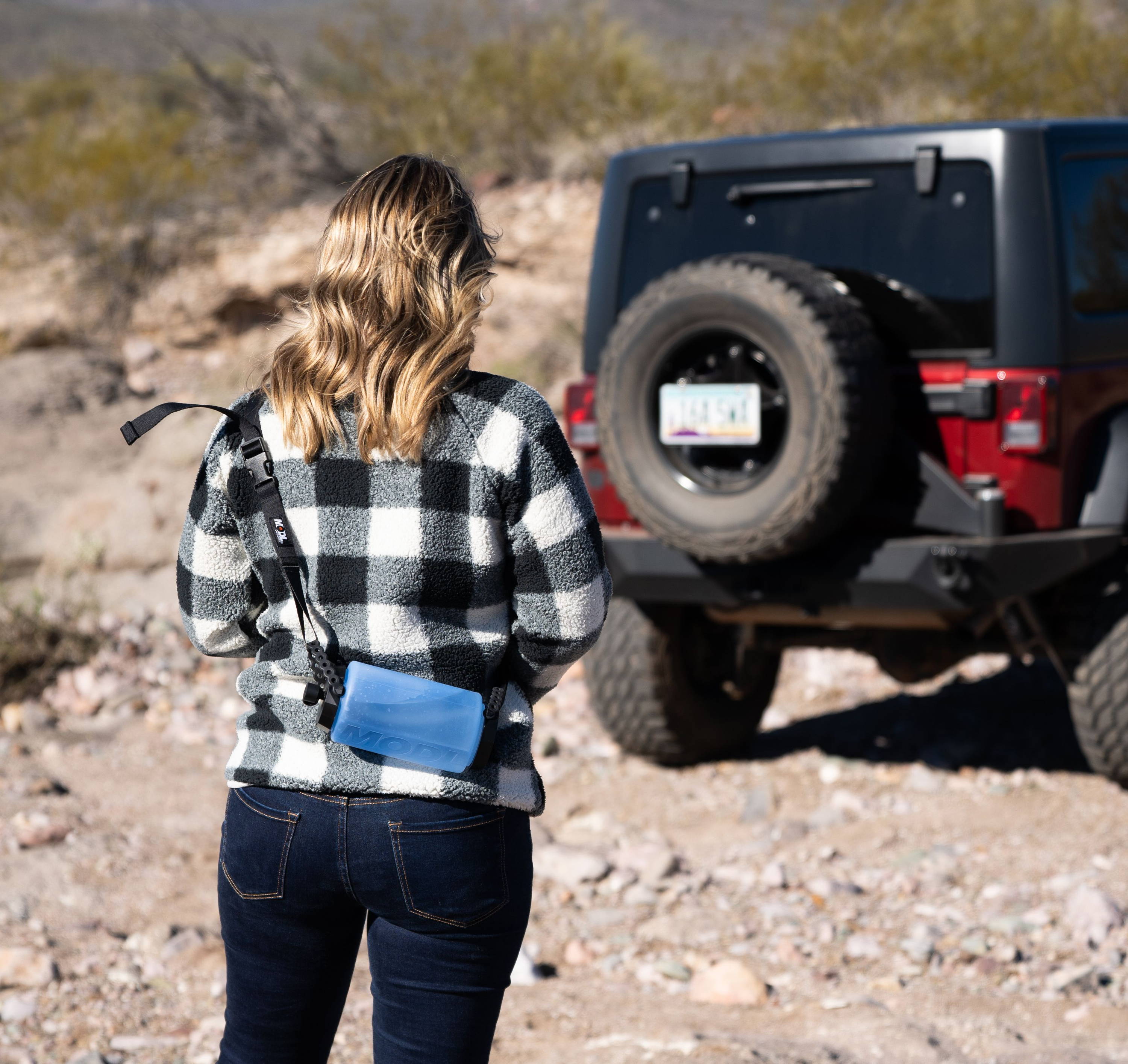 Comfortably carry your MODL with the Sling MOD.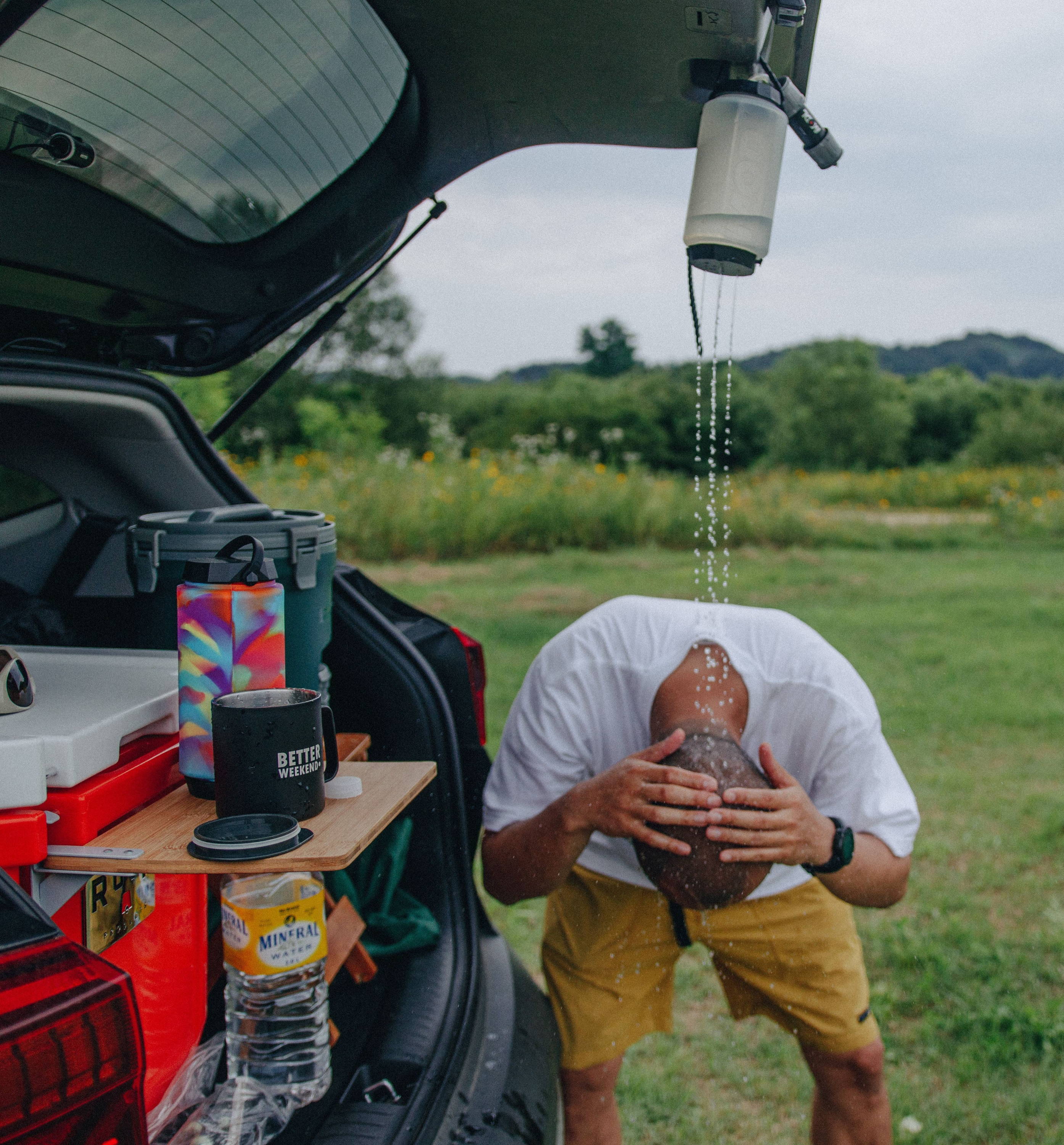 Keep yourself and your gear clean.
Transform MODL into a shower with the Rinse MOD.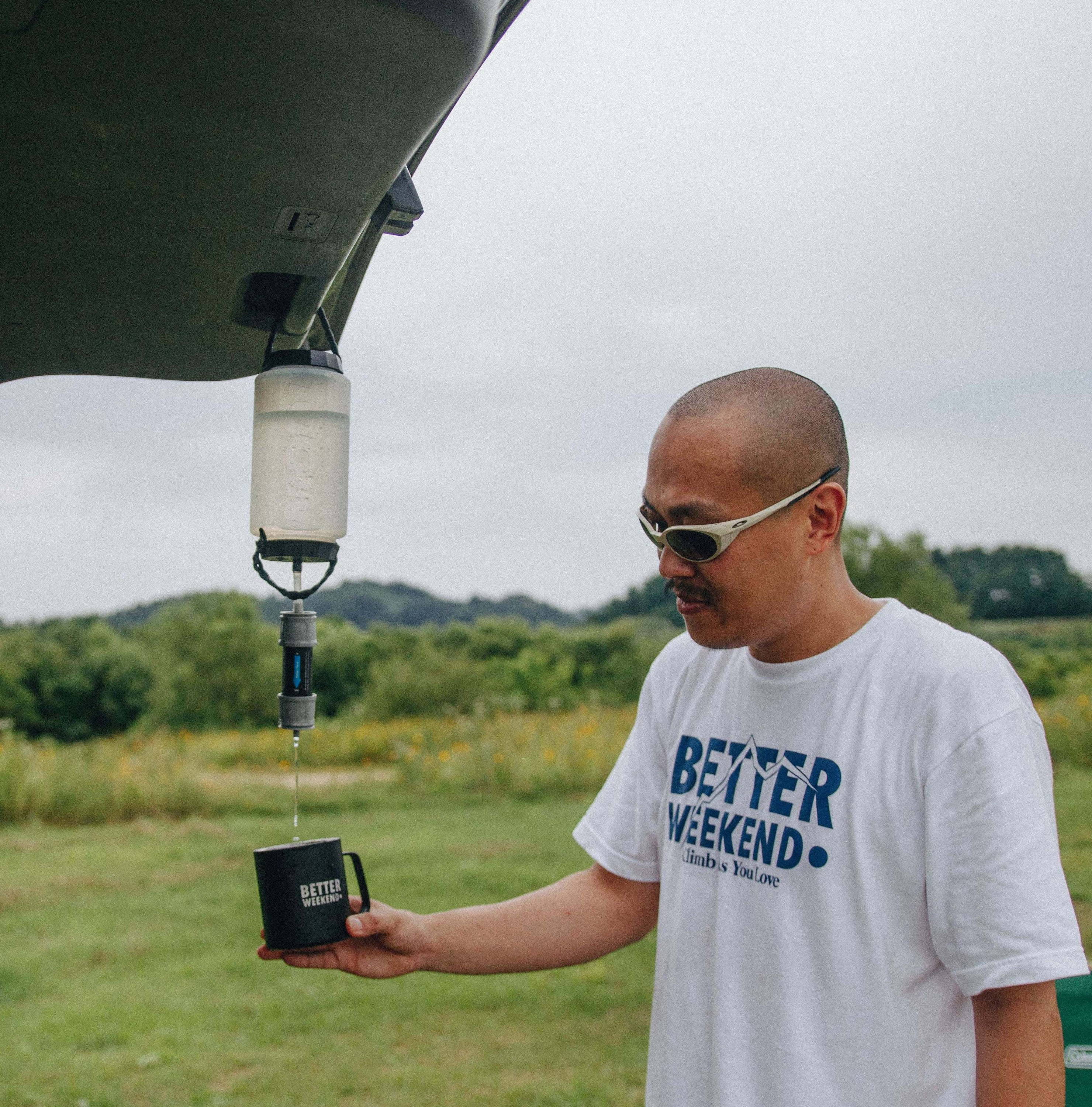 In-line or gravity filter water.
Always have drinkable water with the Pure MOD.